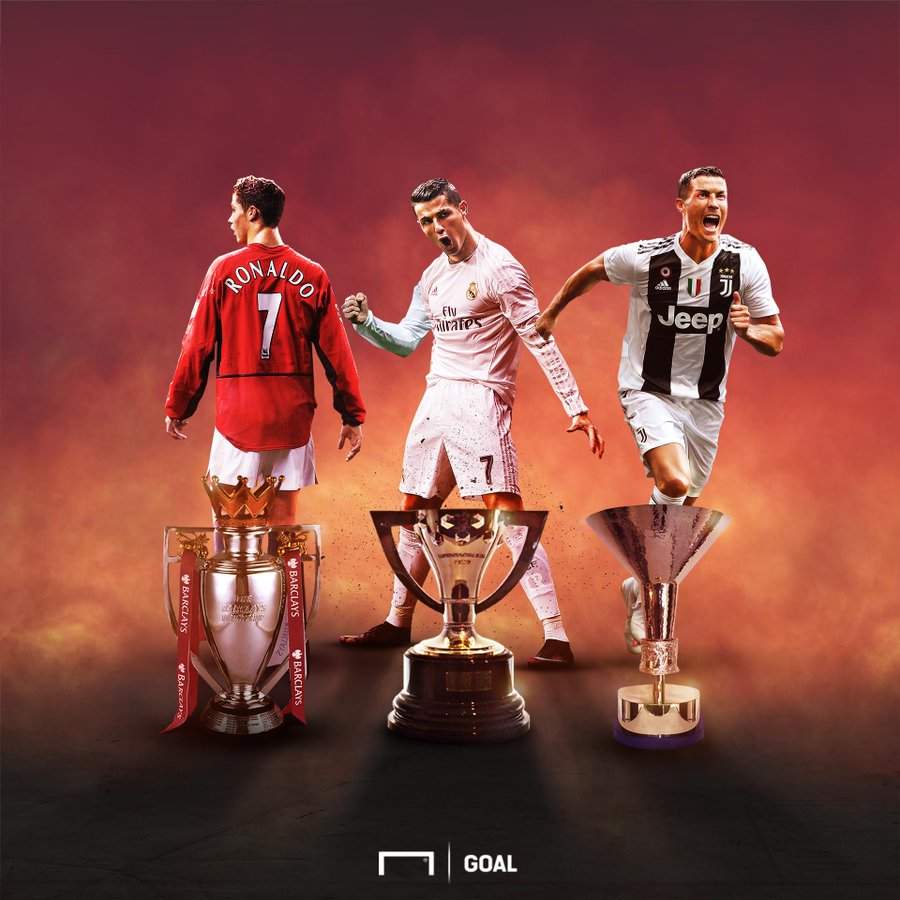 Cristiano Ronaldo won his another league title in Europe and first in Italy after the Juventus clinched their eight successive Serie A title.
The Old Lady needed a win to emerge champions of Italy as they have an unassailable 17-point lead at the top of the standings and they got it following a 2-1 win against Fiorentina.
The 34-year-old had previously won three Premier league titles with Manchester United in the 2006-07, 2007-08 and 2008-09 campaigns.
He also won two La Liga titles with Real Madrid during the 2011-12 with Jose Mourinho and 2016-17 with Zinedine Zidane.
The win against Fiorentina is Ronaldo's first Serie A title in his first season with Juventus as the Allianz outfit shook off their disappointing Champions League quarter final exit to Ajax.
Ronaldo is now the first player in history to win titles in three major league in Europe.