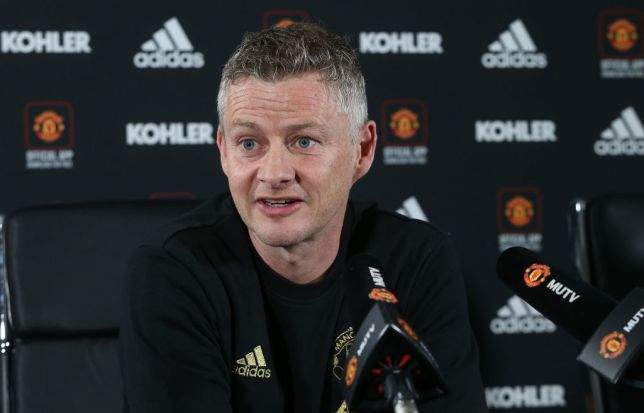 Ole Gunnar Solskjaer has disclosed his aim as Manchester United manager is to repeat the Treble as he prepares for the second leg of their Champions League quarter-final tie against Barcelona.
The Norwegian will lead United against Barcelona at Camp Nou on Tuesday, the stadium in which he helped make history with an injury time winner against Bayern Munich in the Champions League final 20 years ago.
Although Solskjaer has a 1-0 deficit to overturn on Tuesday, but the 46-year-old admits he is desperate for the same success as a manager as he had during his 11 years as a player at Old Trafford, including a repeat of the Treble.
"I think we've got to set that standard.
"We can do it one day.
"It's going to be more and more difficult. Football has changed and there are more and more clubs with more and more money. In England, it's hard to get a top six place.
"Then you've got Real Madrid, Atletico Madrid, Barcelona, Bayern Munich, Juventus - it will be difficult but you can never say impossible," Solskjaer told ESPN.