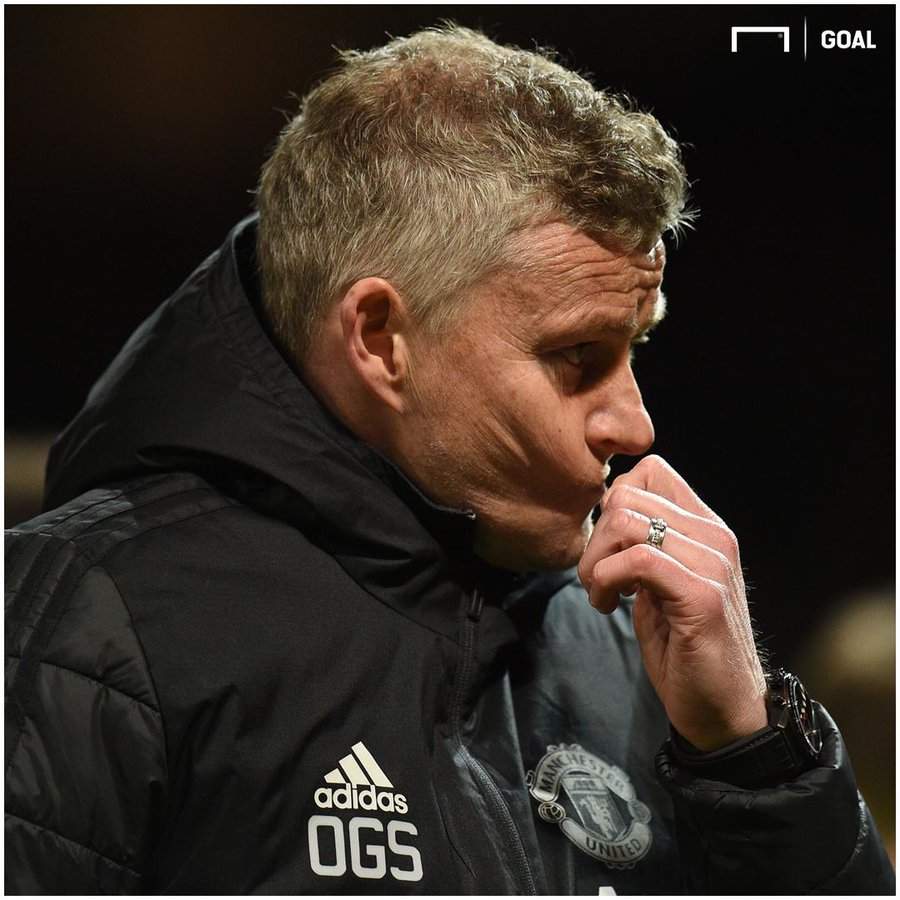 Manchester United fans are fast losing faith in their manager Ole Gunnar Solskjaer after slim defeat to Barcelona.
The Red Devils suffered their fourth defeat in the last five matches in all competitions, and the supporters feel the tactician's honeymoon is over.
After their Champions League defeat to Barcelona at Old Trafford last night, some of the fans expressed their displeasure towards the handler.
SunSport reports that a number of them believes the club made a mistake handing the former striker the job on a permanent basis.
Solskjaer's unbeaten run in the Premier League came in March when they were beaten 2-0 by Arsenal - a result which dented their hopes of finishing in the top four.
Barely a week after, Wolverhampton Wanderers knocked them out of the FA Cup at the quarterfinal stage.
Earlier this month, the Old Trafford outfit suffered their second straight defeat to Wolves, but this time in the Premier League as Solskjaer's men dropped to sixth on the EPL table.
Meanwhile, their hopes of progressing to the next stage of the Champions League suffered a set back after defeat to Barcelona in the first leg.
One Twitter user said: " Four defeats in the last five games lol. Solskjaer will be a goner in January. Love him to bits, but he's clearly not good enough .
"Screaming 'WE ARE MAN UNITED' at players and having United DNA doesn't work in the long run."
Another added: "Man U have lost four out of their last five games and were lucky to beat Watford at home in that run. Their board were a tad hasty in giving Solskjaer the job permanently ."
Retired Scotland international Andy Gray said: " I don't think he has done enough to say emphatically, 'It's yours!' I think they've run out of options ."