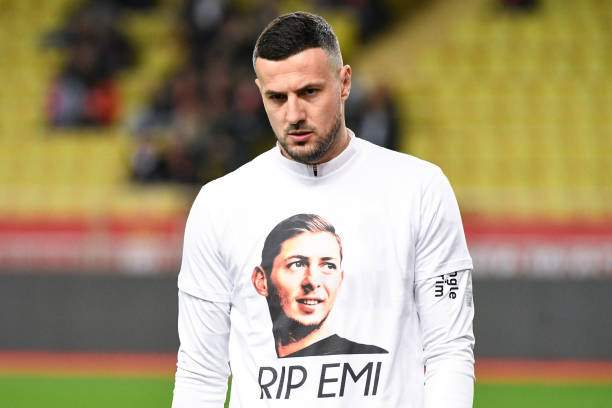 Late Emiliano Sala's family might be suing French League side Nantes for refusing to compensate them.
The 29-year-old sealed a record £15 million move to Premier League side Cardiff City during the winter transfer window.
But was unable to represent the Wales cup having lost his life in a plane crash in January, and his parents to get a land mark compensation after the disheartening incidence.
SunSport reports that Agents Willie and Mark McKay, who were working for the French club to broker the deal, admitted arranging Sala's flight.
And the late striker's mother, Mercedes Taffarel, is hoping to get justice for the death of her son.
"I demand justice for my son. Let justice determine if there has been negligence, if someone made a mistake - and make them pay." she said.
The publication further revealed that Cardiff chief executive Ken Choo was said to have told the police he was threatened by Willie McKay, but the agent denies making any threats.
Meanwhile, FIFA have handed the Bluebirds until April 3 to reply to Nantes' request for the first £5m transfer instalment, due on January 26.
Taffarel added: " We're waiting to understand why and how our son died. Does the fault lie with the airport, the pilot, the intermediary? Yes, I'm angry. May those who had something to do with this pay."