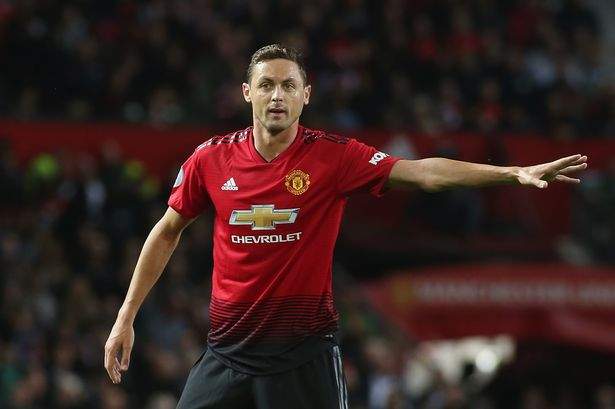 Manchester United midfielder, Nemanja Matic, has sent out a warning to Premier League top-four rivals, Chelsea, Tottenham and Arsenal, following his side's 2-0 defeat to Wolverhampton Wanderers on Sunday in the FA Cup.
Tottenham are currently in third-placed on the Premier League table with 61 points from 30 games, while Arsenal are fourth-placed with 60 points from 30 games.
Manchester United are fifth-placed with 58 points from 30 games, while Chelsea are sixth-placed with 57 points from the same number of games.
But Matic has now warned the three clubs that Ole Gunnar Solskjaer's men will fight till the end of the season for the top-four position on the Premier League table.
"We [Man United] have to give our best now to reach the top four. We cannot let it go like this," Matic was quoted by Metro UK as saying.
"There is a lot to play for. We have eight games to play in the Premier League and we are fighting for the top four. We have the Champions League as well.
"We will see what we are able to do and how much quality we have.
"Chelsea, Arsenal and Tottenham will give their best to be in the top four. Everybody knows that.
"If you see two months ago we were 11 points behind Chelsea and now we are in a much better position.
"We have eight finals to play for us so we have to learn from this."