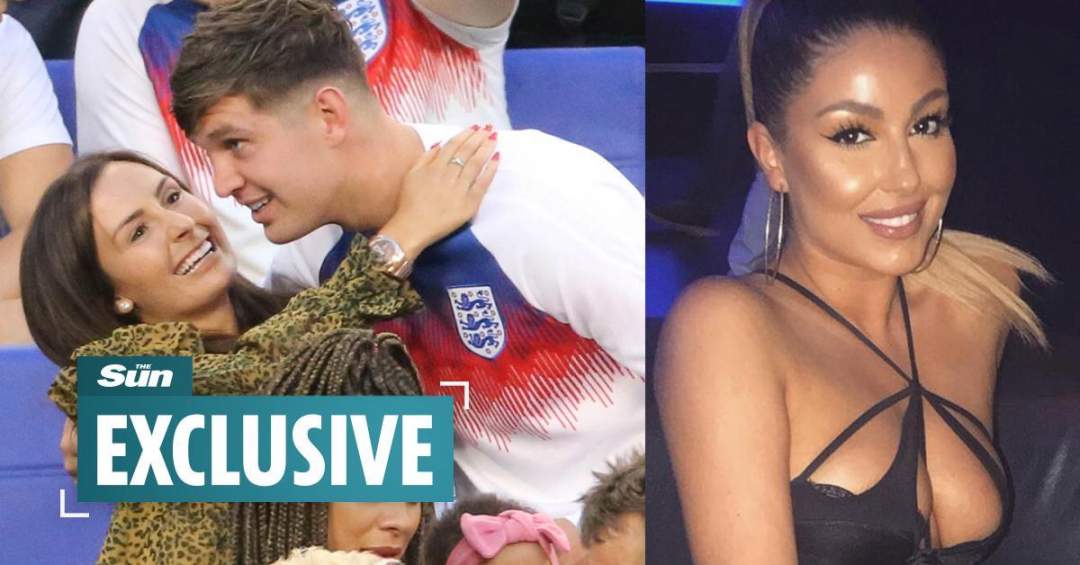 Manchester City star John Stones is now reportedly dating 30-year-old beautician Olivia Naylor after splitting from Millie Savage who is the mother of his baby.
Stones broke up with his long-term partner Millie Savage last year after being together since they were 12-years-old.
And according to the latest report by UK Sun, the England international met Olivia Naylor in a nightclub before starting a relationship with her.
The 24-year-old defender is also said to be a frequent guest at Naylor's home with his £160,000 Lamborghini seen parked outside on a number of occasions.
"John started seeing Olivia after he moved out of the family home. Olivia is very pretty and is well known on the Manchester social scene.
"They met during a night out after John was single. There was an instant rapport.
"Olivia was pregnant at the time and they discovered they had mutual friends. They make a nice couple and seem happy,'' A source explained according to UK Sun.
During the 2018 World Cup, Millie Savage traveled to Russia to support John Stones before the player ended the relationship in December last year with 20-month old daughter.