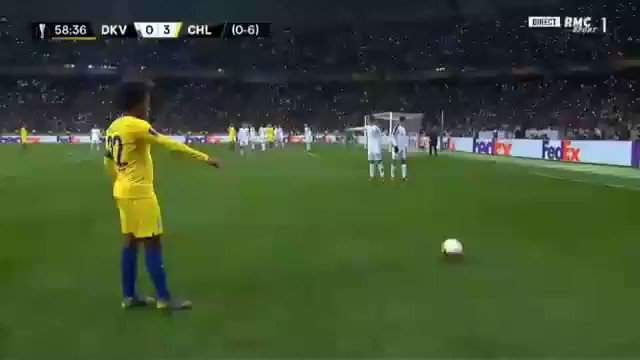 Chelsea striker Olivier Giroud has made it clear that he is tired of sitting on the bench at Stamford Bridge and could face the exit doors this summer if the situation does not improve.
Giroud has been forced to settle for a reserve role at the Blues this term under Maurizio Sarri, but has made the most of his chances in the Europa League.
Against Ukrainian club Dynamo Kyiv, Olivier Giroud scored hat-trick and the 2018 World Cup winner has now scored nine goals in nine European games this season.
When asked if he'd be willing to remain a role player due to his advancing age, Giroud snapped:
"No. No chance. I'm a competitor.
"I'm 32 but I'm still young. I feel very well physically. When I do the tests on the treadmill I have to say that I have one of the best tests at the club.
"I have the motivation to carry on. Some of the boys asked me why I didn't retire with the national team after the World Cup.
"But I'm still hungry and I know how much I will miss football after my career. I want more and more. I think I have a few nice years in front of me,''
Giroud explained according to UK Sun.