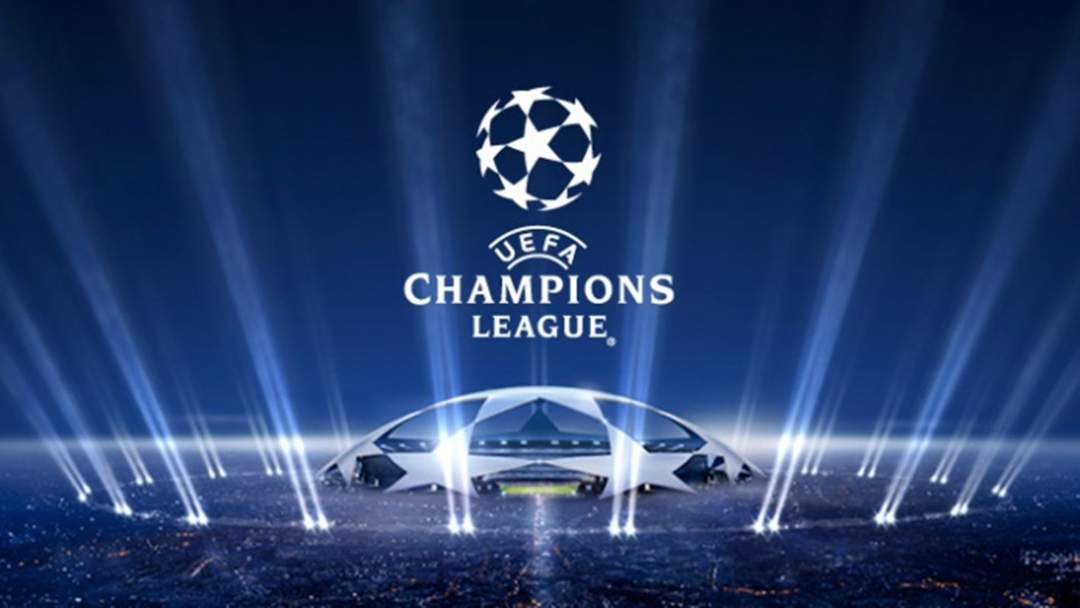 All the eight clubs in the next round of the UEFA Champions League this season have been confirmed.
This follows the completion of round of 16 fixtures on Wednesday night, which also determined clubs that would be seeded and unseeded.
They are: Juventus, Manchester City, Manchester United, Ajax, FC Porto, Tottenham Hotspur, Barcelona and Liverpool.
Juventus progressed, following an incredible 3-0 win over Atletico Madrid on Tuesday night.
Manchester City humiliated Schalke 04 7-0 at the Etihad, after winning 3-2 in Germany.
United pulled off one of the most remarkable comebacks in the competition, fighting back from a 2-0 home deficit, to win 3-1 at Paris Saint-Germain.
Ajax also qualified despite losing 2-1 in Amsterdam, following their impressive 4-1 victory at Real Madrid.
Tottenham Hotspur claimed a 4-0 aggregate win over Borussia Dortmund and FC Porto needed extra time to see off Roma.
Barcelona defeated Lyon 5-1, while Liverpool won 3-1 against Bayern Munich.