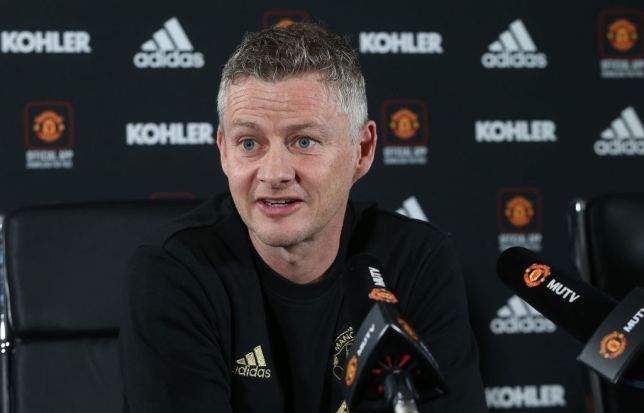 Ole Gunnar Solskjaer has admitted he always wanted to be Manchester United manager.
Solskjaer has impressively helped turn United's season around, guiding the club to 14 wins from 17 matches, since replacing Jose Mourinho on an interim basis in December.
The Norwegian, who is now tipped to become United's full-time manager, told Sky Sports: "I think I've been secretly always wanting to do the job I'm doing now.
"And I probably believed more that I could be a football coach and a manager than a player, because it took me a few years to get to the level I wanted to be as a player.
Solskjaer won six Premier League titles during his playing days at Old Trafford and scored the winner for United to secure the Champions League in 1999.