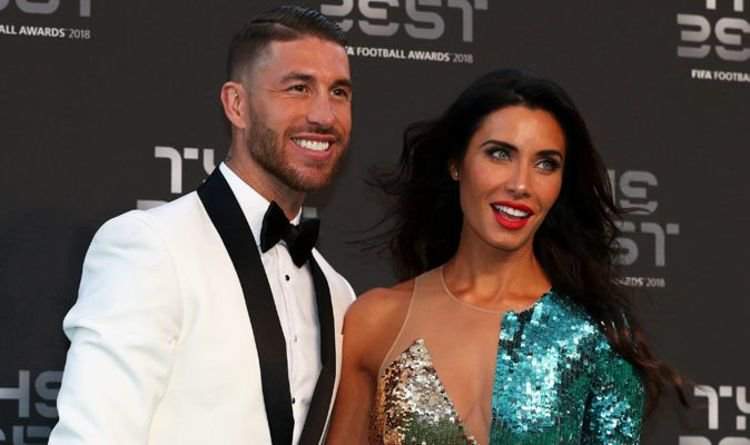 Sergio Ramos who is the captain of Spanish giants Real Madrid has announced that he will marry his long term girlfriend Pilar Rubio in June.
Ramos and the model have been dating since September 2012, and the Spain international wants to tie the knot finally on June 15, in Seville.
According to the report by UK Sun, Sergio Ramos and Pilar Rubio both confirmed the wedding while appearing on a television show.
The report added that the two lovers have ordered that all the guests that will attend the wedding will drop their phones and cameras at the entrance so as for celebrities that come will feel comfortable.
"We've decided to get married in Seville because we've been in Madrid for so long now, it means there'll be less people.
"It's going to be a special wedding because we're special.
"It's a very special moment for us after being together for so long and forming such a fantastic family with three little ones who fill our lives with passion.
"We felt it was the ideal moment and we wanted our children to enjoy it because when they were younger it's not something they would understand so much,'' Sergio Ramos explained according to the report.
Meanwhile, Sergio Ramos and Pilar Rubio have been blessed with three sons who are Sergio, four, Marcos, three, and Alejandro born in March 2018.