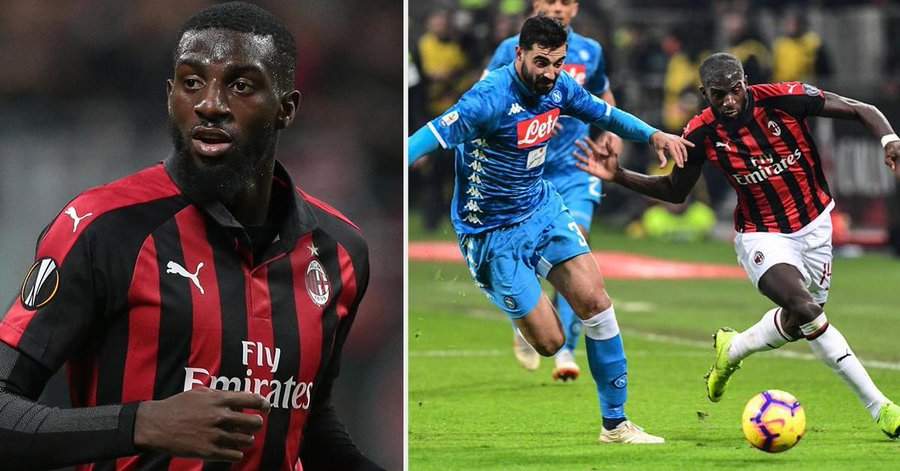 Tiémoué Bakayoko has expressed strong desire for him to stay at Italian club AC Milian where he currently plays on loan from Premier League giants Chelsea.
Bakayoko landed a loan deal at the San Siro in the summer having flopped on his debut Premier League season at Stamford Bridge.
The Frenchman joined Chelsea from Monaco in 2017, but he was unable to find his rhythm in which the Blues were forced to send him out on loan.
He is now enjoying an active playing time at AC Milan and has however made it clear that he wants to remain in Italy.
"I heard what Leonardo said (about staying permanently if AC Milan seal Champions League qualification), but I'm not in a position to talk about it.
''It's an issue that concerns Milan and Chelsea,
"Staying at Milan is my dream and the fixed thought in my mind, but I have a contract with Chelsea.
"Right now I just want to finish the season in the top four. After that we'll think about it,'' Bakayoko told Corriere dello Sport.