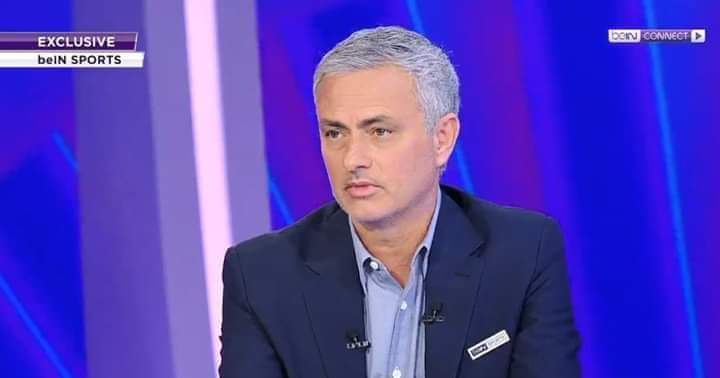 Jose Mourinho has revealed how he sneaked into Chelsea dressing room to speak with his players before their Champions League clash against Bayern Munich in 2005.
The Blues were scheduled to face off with the Bavarians at the quarterfinal stage but their manager had been handed a two match ban before the game.
However, the Portuguese tactician devised a way to get his plans across to his players without being caught by the match officials, according to the Independent.
The Stamford Bridge outfit ended up emerging victorious as they beat the German side 4-2 after regulation period.
"I go to the dressing room during the day so I was there from midday and the game is seven o'clock. I just want to be in the dressing room when the players arrive ," the 55-year-old said on beIN Sports.
"I went there and nobody saw me. The problem was to leave after. And Stewart Bannister the kit man put me in the basket. It was a little bit open so I could breathe.
"But when he is taking it outside the dressing room, the UEFA guys were following and desperate to find me so he closed the box and I couldn't breathe! When he opened the box I was dying! I am serious! I was claustrophobic, I promise! It's true! "
Mourinho also revealed that he has been receiving job offers after his recent sack by Premier League giants Manchester United.
The former Real Madrid boss was axed Red Devils chiefs after his relationship with the players deteriorated in just two and a half seasons.
"I refused already three jobs because I didn't feel it was what I want ," Mourinho added.
He won Europa League and EFL Cup titles during his reign at Old Trafford in his first season at the club.