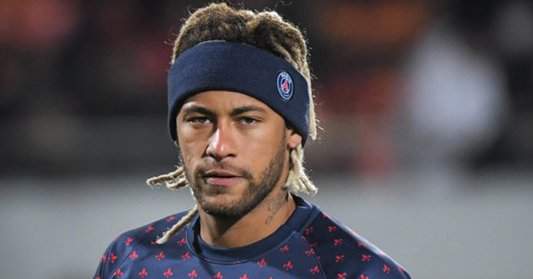 Paris-Saint-Germain star Neymar has dismissed the criticism of Brazilian football legend Pele over his performances at the 2018 FIFA World Cup in Russia.
The former Barcelona star was criticized after Brazil's elimination at the World Cup with Pele and many football fans claiming that he failed to shine for his country.
Neymar was also attacked for going down too easily at the World Cup in which Brazilian football legend Pele explained that it was difficult to defend him.
And while speaking with Canal on Pele's criticism about his game, Neymar said he respected the opinion of the 78-year-old, but he does not approve it.
"Pele's criticisms? I've found them interesting.
"As soon as you don't win, criticisms come. I've never been acting during the World Cup, I've just been subject to fouls.
"Today people talk a lot about that because it's Neymar and everything is amplified. I respect Pele's criticisms but I don't approve them,'' Neymar explained.
The 26-year-old also made it clear that he is happy at Paris-Saint-Germain amid reports that he could make a return to the Spanish La Liga.