Portugal international Cristiano Ronaldo has finally sold his mansion at Cheshire for £3.25 million eleven years after acquiring the property.
The 33-year-old football star bought the five-bedroom house in 2008 while at Manchester United and now plays for current Italian champions Juventus.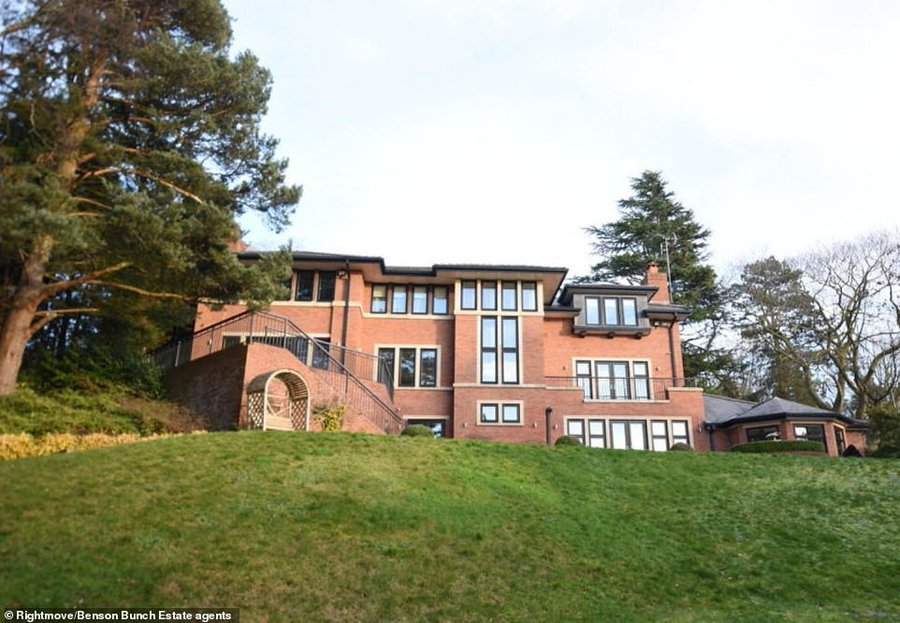 Cristiano Ronaldo was unable to sell the mansion at the rate which he bought it in 2008, but sold losing £645,000 on the house.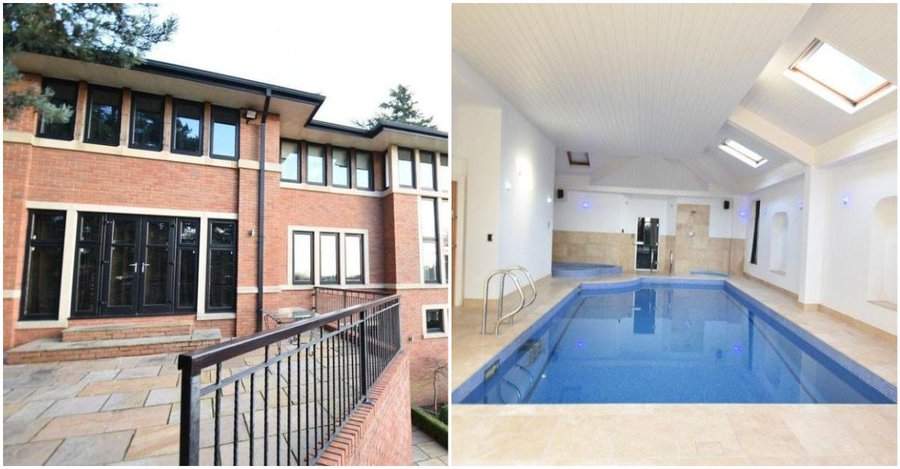 Located in affluent Alderley Edge which is home to many footballers based in the north west, the house comes with all the amenities a footballer could want.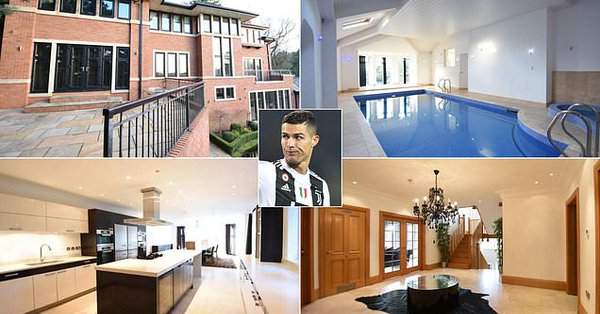 But the identity of the new owner of the mansion was not revealed according to the report by UK Sun.
Meanwhile, Cristiano Ronaldo is currently doing well with Juventus since he completed a world record move to the Old Lady from Real Madrid.
His current club are in the round of 16 stage of the 2018/19 Champions League, and Ronaldo is expected to prove himself for Juventus' fans when the knock out games start.