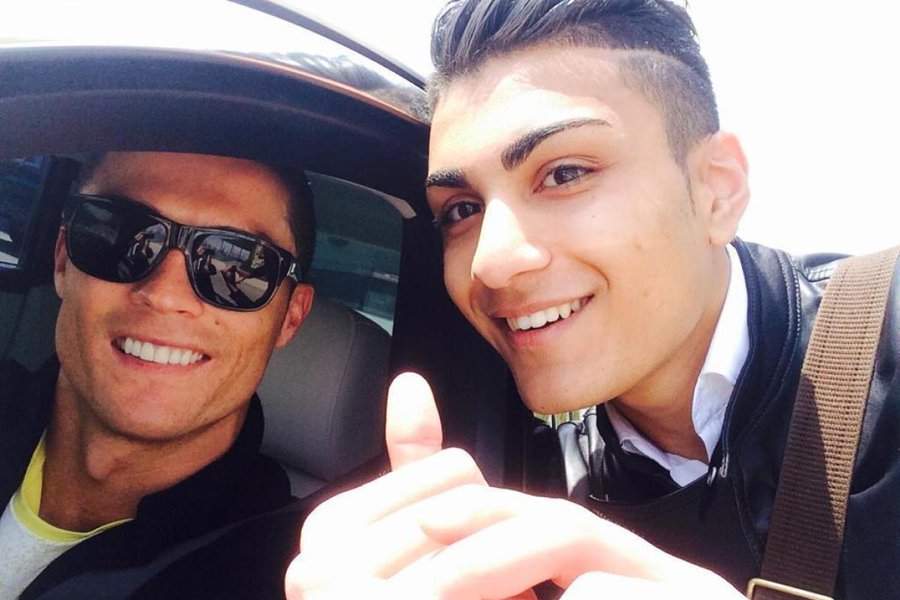 Cristiano Ronaldo lookalike Shanta Rasoulinia has denied the allegations that he spent so much money on surgery for him to look similar to the Juventus football star.
Shanta Rasoulinia is an Iranian-Danish wannabe striker heading on trial to Spanish club AD Union Adarve in the New Year.
In 2015, the 20-year-old posted a photo after meeting Cristiano Ronaldo, and he came under fire with reports claiming that he borrowed money to have surgery for him to look like the Portuguese.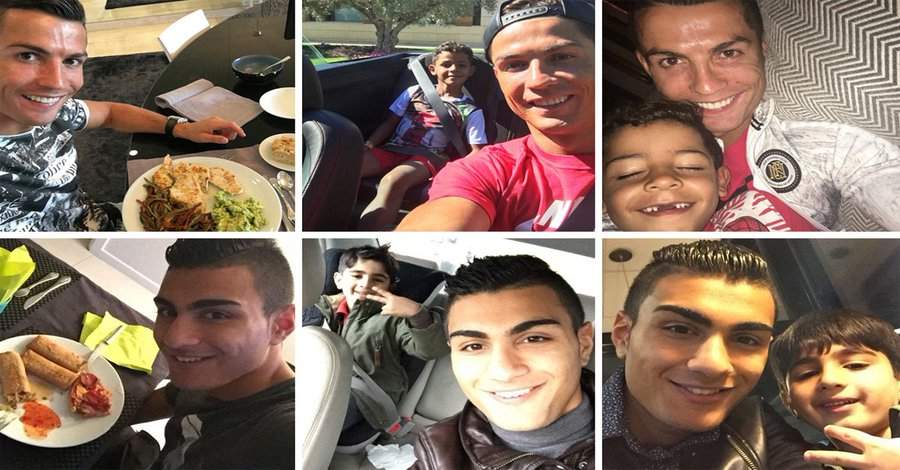 And according to the latest report by Sun UK, Shanta Rasoulinia made it clear that he never had surgery and his looks are natural.
"I can confirm that these stories are fake, all of them.
"I tried to contact the guys who wrote the story, but they didn't reply to my messages.
"They think that I may look like him, have the same hair style, but I think going that far is not good, but there is nothing you can do.
"I just keep saying every time to the people who do not believe me or think that I am not only a guy who follows Ronaldo because of his looks, so I let them think,'' Shanta explained to Sun UK.
Born in Odense to Iranian parents, Shanta has always had an interest in football from a young age along with learning languages and currently fluent in seven.