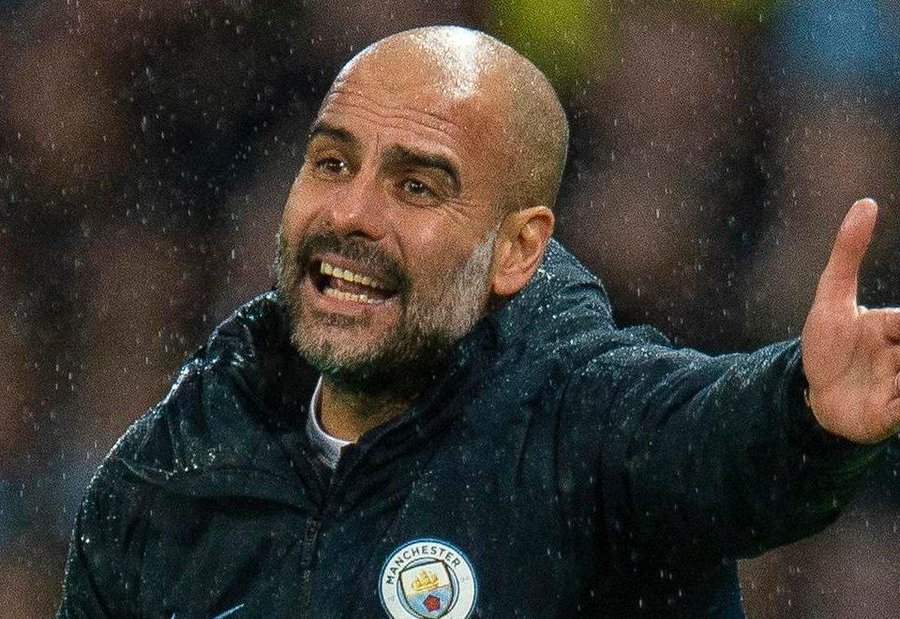 Pep Guardiola believes he is to be blamed for Manchester City's poor form in December which has seen them lose three of their last four Premier League games.
According to the Spaniard, City are ten points behind leaders Liverpool because of him, but he looks to correct that as his team face Southampton this weekend.
The Sun reports that Guardiola is disappointed at himself and he is ready to get Man City winning again.
He said: "I'm disappointed in myself. Yeah, of course. I am disappointed. I look at myself.
"That is my biggest quality. I look at myself first of all and think, 'What can I do to help my players?"
He continued: "This is a big challenge for me and I need it. I have to show if I'm good or not.
"I wouldn't say I like the situation but I know it's common in football and I want to handle it.
"I will help them and to help each other we will come back.
"We have belief, whether the situation is win or lose, the belief is what we are. So we have to win games to fight for the trophies but the belief is always there."
The Spaniard also refused to criticise his players for the problems the club is facing.
Guardiola added: "Why should I not believe my players after what we have done in the last 16 months?
"They are heroes for me, I am close with them and nothing is going to change.
"I know my players perfectly and if you believe I will doubt my players you are completely wrong.
"So for me it is incredible what they do, and what they have done every single game.
"I know what we have to do.
"First of all I put in front of the mirror myself, I never point the finger at one person.
"I ask what I can do to help because they need it and I will help them."
Man City have lost three of their last four games in the Premier League.