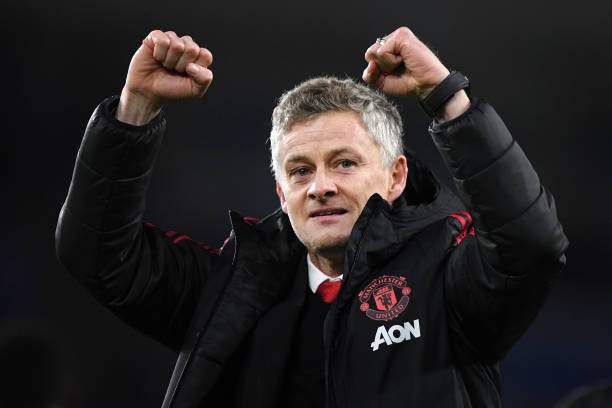 Manchester United interim boss Ole Gunnar Solskjaer has admonished star midfielder Anthony Martial after arriving late for training.
Martial was given Christmas Eve off alongside other United first team members, but turned up for training late from Paris, France.
According to a UK Metro report citing sources at the Daily Mail, the move left the United manager angry as he went on to reprimand the 23-year-old.
Ole Gunnar asserted the French midfielder was sick saying: "He must have had a bad chef over Christmas. If it's food poisoning or something. I don't know, but he's fallen ill over Christmas."
Martial is said to have missed a flight back to England from France after spending time with his partner Melanie Da Cruz and baby son.
He, however, trained on Saturday and is therefore expected to find his way back to the starting line-up when United host Bournemouth on Sunday, December 30, at Old Trafford.
The former Monaco star played a pivotal part in the Red Devils' 5-1 victory over Cardiff City last weekend.