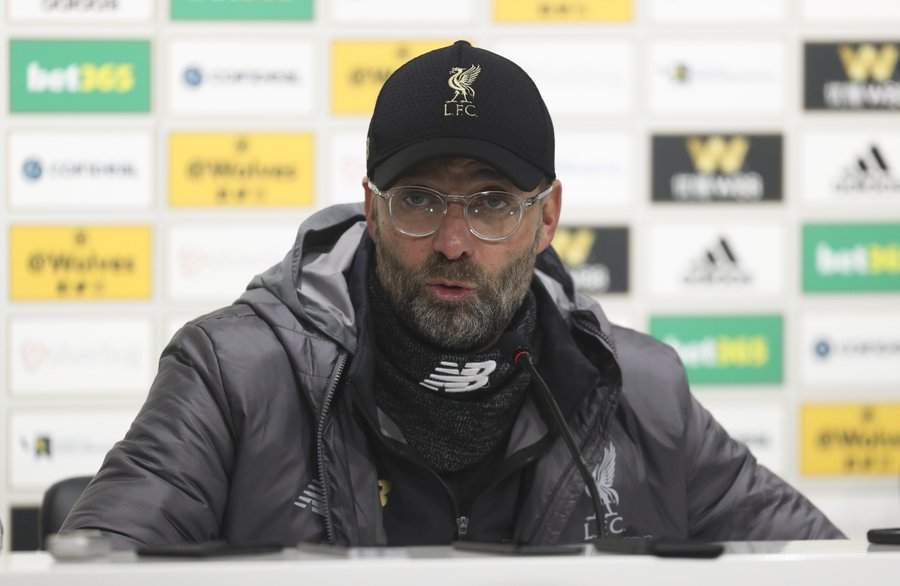 Jurgen Klopp's side have conceded fewer goals with just seven out of 18 matches, making them the team with the best defensive record in the league.
As head they head into the Christmas and New Year fixtures, the Reds will play awoken Newcastle, in-form Arsenal and fellow title contenders Manchester City.
But can Liverpool sustain the lead at the top till next summer? It could be realistic but the title is far from giving it to the Merseyside club.
Here are three reasons Liverpool might not emerge champions after a 27-year wait
1. Not too convincing in big games
Liverpool have played draws with Manchester City, Arsenal and Chelsea and have only beaten Tottenham and Manchester United.
For a team that wants to go all the way in winning the coveted trophy, gaining maximum points against their strong title contenders is key to their ambitions.
The Reds seem menacing to other teams this season but they will need to do more against top oppositions.
2. Combining three competitions next year
English teams have had problems coping with the Premier League, the FA Cup and Champions League.
Liverpool were lucky to have made it all the way to the Champions League finals last season but finished fourth in the league and ended their campaign without trophies.
Having a large squad is not enough but injuries to key players in the squad is also crucial to team. Trent Alexander Arnold, Naby Keita, Alex Oxalade-Chamberlain and Adam Lallana injuries could factor in at the long run.
3. Stubborn jinx
With all due respect, failing at the tail end of competitions is peculiar to this Liverpool side since their appointment of Jurgen Klopp.
The team have played beautiful football over the years since his arrival but have slumped in the Champions League final, Europa League and the League Cup final which could have a psychological effect on the team.
The Premier League however is a marathon race but they will need to show more character and pray for a bit of luck to cross the finish line.