Manchester United left back Luke Shaw has put up his mansion based in Hale Barns, Cheshire for sale.
The 23-year-old has been one of the Red Devils stand out performer this term, scoring one goal and assisting another in 12 Premier League appearances this term.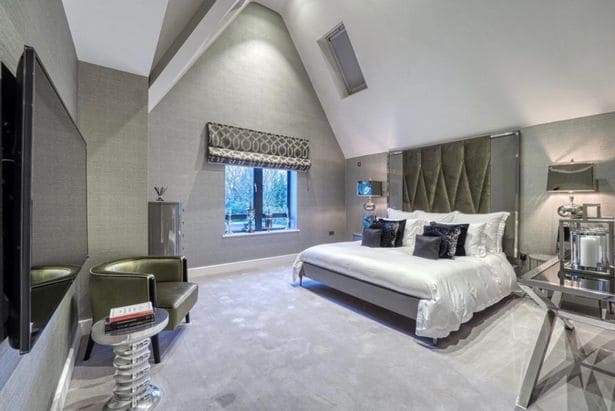 He has however put his six-bed property sitting on an acre of land for a staggering fee of about £2.8 million.
The expansive house comes complete with four plasma televisions, a cinema room and a gym.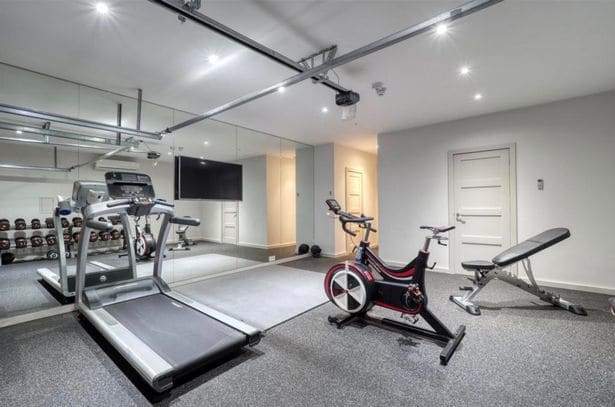 Outside the defender's garden, there is a big lawn enough for a kick about and has a patio area for sun loungers.
A step inside the magnificent home greets one with silver ornaments and furnishings on the walls.
The house further boasts of three lavish reception rooms and underfloor heating.
The kitchen is well-lit, spacious and comes with a silver snooper table and a polished marble floor, with the far end left with enough seating area where guests can relax.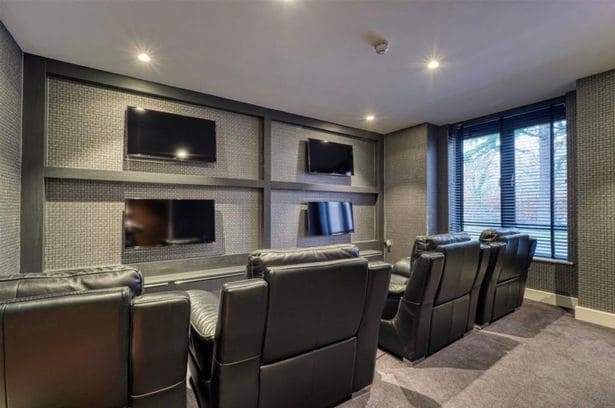 In the black and silver-themed cinema home sits a u-shaped sofa, a large chess board and four screens mounted on the walls.
The lucky buyer who would purchase the property will enjoy an exclusive gym area complete with treadmill, dumbbells and exercise bike.
The six lavish bedrooms have five bathrooms with aluminum windows to provide maximum security.
The sale of the property comes just days after the England defender was reported offered a new mouthwatering deal worth $234,000 per week at Old Trafford.