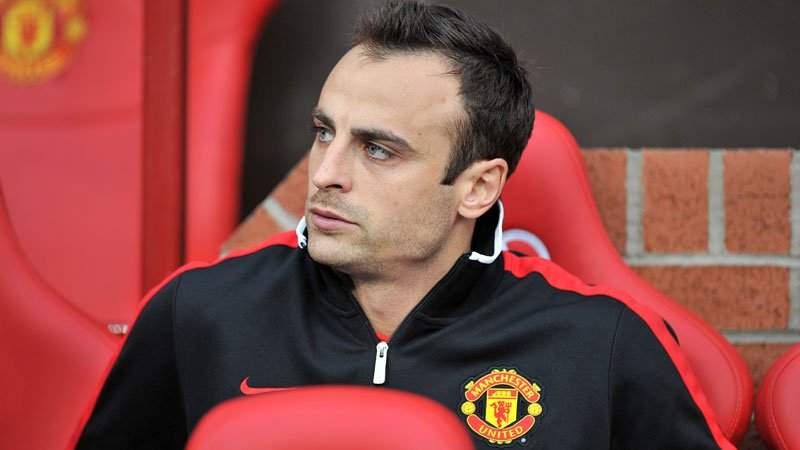 Former Manchester United striker, Dimitar Berbatov has disclosed that Chelsea, Arsenal and Tottenham Hotspur are all capable of winning the Premier League title this season.
Berbatov stated this on Sunday during an interview with Sky Sports.
"Liverpool are a big rival for Man City. We don't like that but you need to give credit," Berbatov said.
"They're playing great football. They enjoy the way they play. It is good for the league. Now you have Liverpool, Man City, Chelsea and Arsenal all in the race."
Berbatov added: "Sarri said they were not in the race. But then they beat Man City.
"They were good and deserved the win. They have a good chance in the Premier League because they have great players in the team.
"Man City will lose again, I'm sure about that. Chelsea need to continue in that form. Why don't Spurs have a chance, also?"
Chelsea are fourth-placed on the Premier League table with 34 points, Arsenal are fifth-placed with 34 points and Tottenham are third-placed with 36 points.