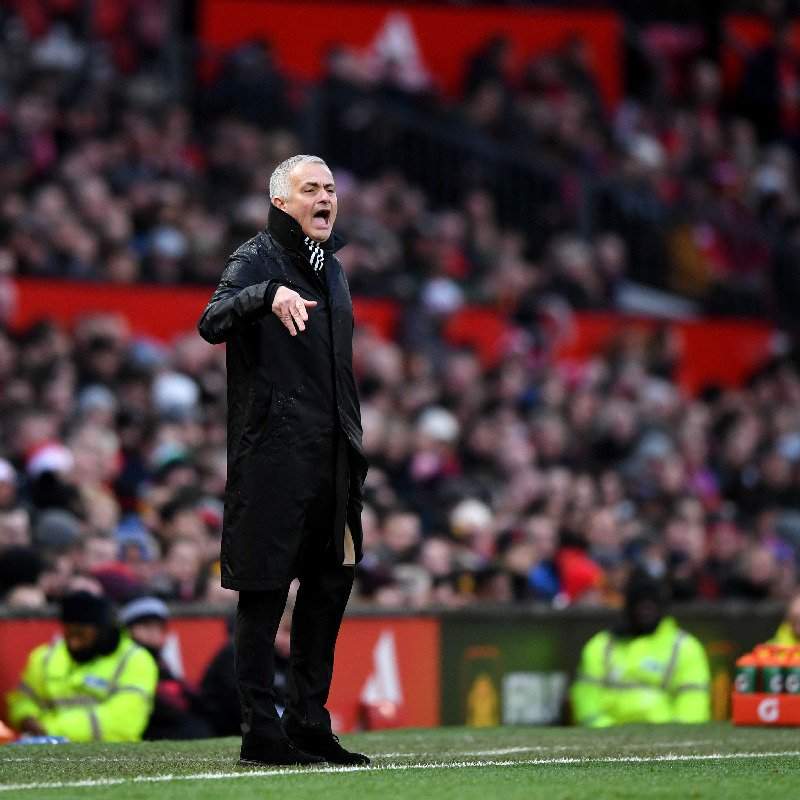 Manchester United boss, Jose Mourinho, has set a challenge for Paul Pogba after benching the French midfielder for the second time in United's 4-1 victory over Fulham on Saturday, December 8, at Old Trafford.
Pogba started from the bench for the midweek 2-2 draw against Arsenal, days after Mourinho reportedly branded him the 'virus' in his team after a performance riddled with errors against Southampton last weekend.
Despite being introduced as a late substitute against the Gunners, the 25-year-old played no part in Saturday's convincing 4-1 win over Fulham.
According to a UK Metro report, Mourinho has now reportedly challenged Pogba to play with the same mentality as the rest of the team if he wants to win his place back in the starting line up.
The Portuguese tactician has also confirmed that the former Juventus star will feature in United's dead-rubber clash against Valencia in the Champions League.
"He (Pogba) has to play with the same mentality as the rest of the team is," said Mourinho.
"Paul can be a fantastic player, he is going to start against Valencia and he will have a fantastic game to play to show everyone how good he is," he added.
The former Chelsea manager further took time to applaud his side on their performance against Fulham, revealing that his wards gave everything during the encounter.
"The players understand when we have 11 players sticking together we can be a much better team. The players understood after Arsenal, when with a bad result you can be happy," the UK Metro quoted Mourinho as saying.
"They wanted to bring that same mentality to the game today. When the players give everything, the feeling is still positive. When you give everything for the club, you are a better team," he added.
The Red Devils now sit sixth on the Premier League standings with 26 points, eight behind fifth-placed Arsenal who defeated Huddersfield Town 1-0 at the Emirates.