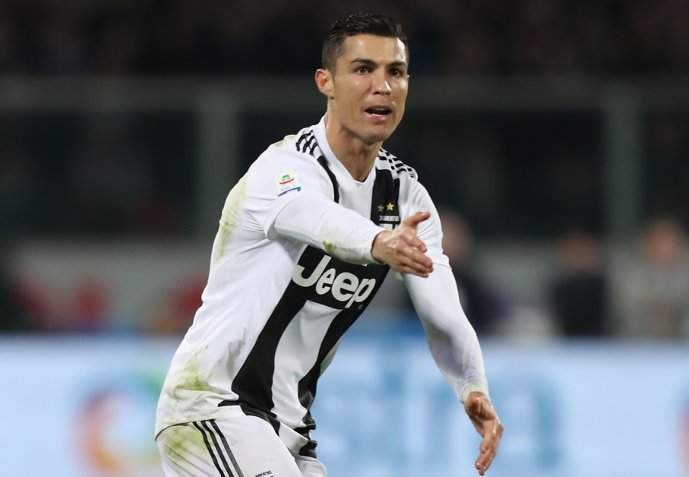 Cristiano Ronaldo's agent Jorges Mendes has insisted his client is the best footballer in the world despite coming second in the 2018 Ballon d'Or.
The Superagent told Italian news media outlet Sportsitalia shortly after Ronaldo was named behind his ex-Real Madrid teammate Luka Modric.
And when asked about why Ronaldo did not win the individual coveted prize, Mendes said: "Enough. Cristiano is the best in history. In England, in Spain and in Italy, everywhere, he is the best in history."
Ronaldo who has five Ballon d'Or awards in his name finished second behind Modric after 180 journalists casted their votes.
Modric who had a brilliant year in Real Madrid's Champions League winning feat, and also helped his team reach the World Cup finals, had 753 points.
But the Juventus striker had 476 votes ahead French World Cup winning duo Antoine Griezmann and Kylian Mbappe, who both had 414 and 347 votes respectively.
Barcelona's talisman Lionel Messi finished in fifth position, something Ernesto Valverde described as absurd.
And this year's accolade marked the first time Ronaldo and Messi did not win the awardfinia decade since Brazil's Kaka won itfini2007.
And both superstars also finished in third and second position respectively behind Kaka that same year.