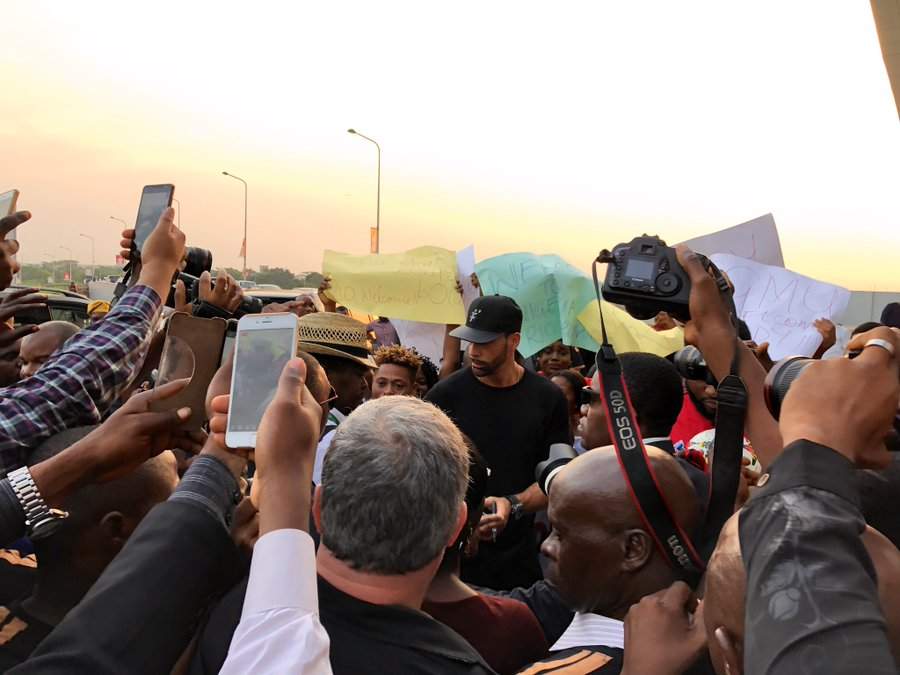 The ex-Red Devils defender is on an invitation from Guinness Nigeria to discover fans made of more that is to discover football talents.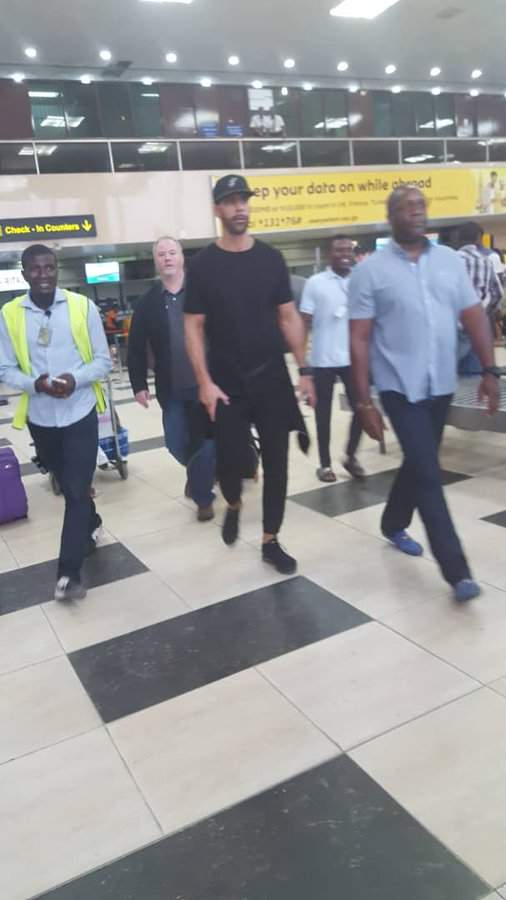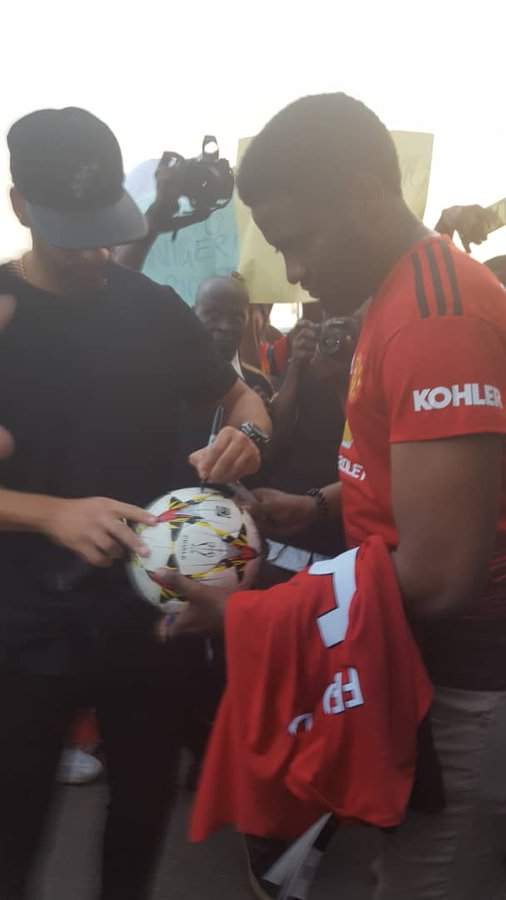 The former Champions League winner touched down at the Murtala Muhammed Airport in Ikeja, Lagos and got a rousing welcome from fans.
The 40-year-old was well received by officials of Guinness Nigeria and the ex-Red devils center-back signed a couple of autographs on his arrival.