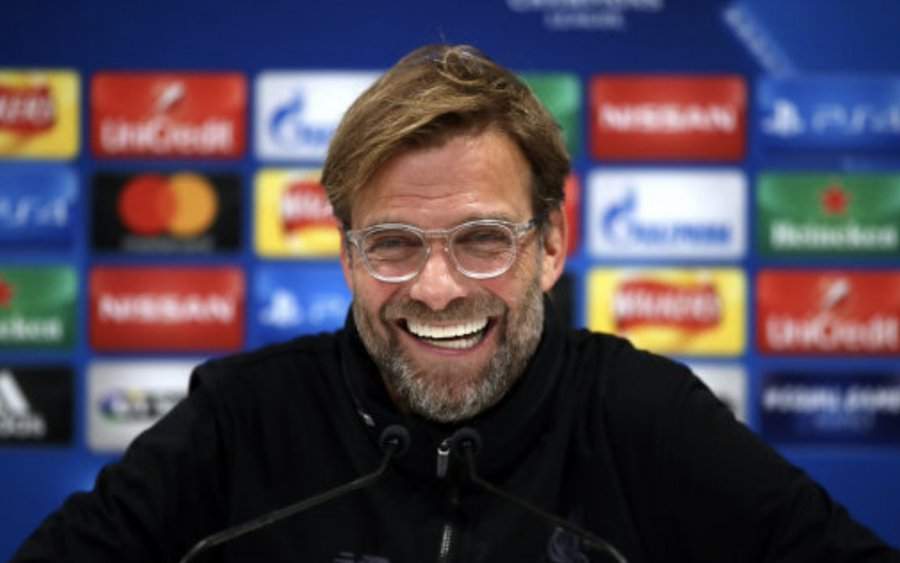 Liverpool boss Jurgen Klopp has admitted that he adores both Cristiano Ronaldo and Lionel Messi for their exceptional performances for their team.
He however insisted that he would choose the Barcelona superstar as the better player between the duo who have dominated world football in the last decade.
The two stars have won several awards on the world stage except for this year - with Luka Modric breaking the jinx after winning UEFA and FIFA The Best awards.
"That's unfair again - just like [choosing between] the Champions League or Premier League !" Klopp told Sky Germany.
"But I would go with Lionel. Although I adore both!"
According to the Mirror, both Ronaldo and Messi might loss the Ballon d'Or to another star - the first time since 2007 as report has it that Luka Modric, Kylian Mbappe or Raphael Varane are the front runners for this year's edition of the prize.
Klopp never faced Lionel Messi, but suffered a 3-1 defeat when his side met with Real Madrid in last season's Champions League final in May.
When asked if he will be the one to restore Liverpool's European glory, Klopp said that: "Liverpool didn't do it [win the Premier League] yet,"
"For me personally it wouldn't make such a difference, I would like to have both, that would be my favourite option ."
Liverpool return to Premier League action on Saturday with a visit to Watford, with Klopp's men looking to stay in touch with table toppers Man City.