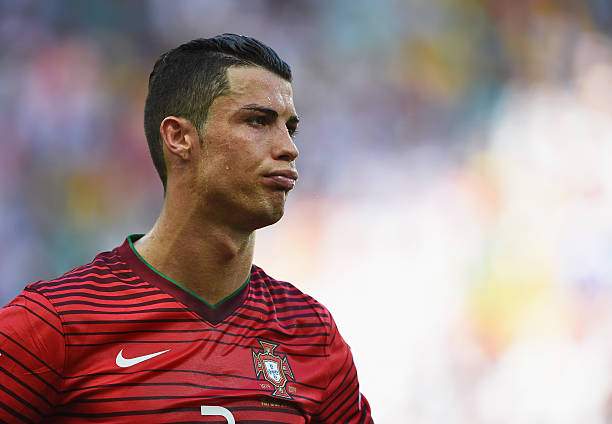 A staunch Juventus fan Mario Stefanini was said to have instructed his friends and family not purchase flowers but instead "send Cristiano Ronaldo goals" after his death.
The 77-year-old, who died earlier this week has been a long time supporter of the Italian League champions.
He had a chance to watch the Portugal superstar perform for a few months before passing away despite facing a tough start to the Serie A season.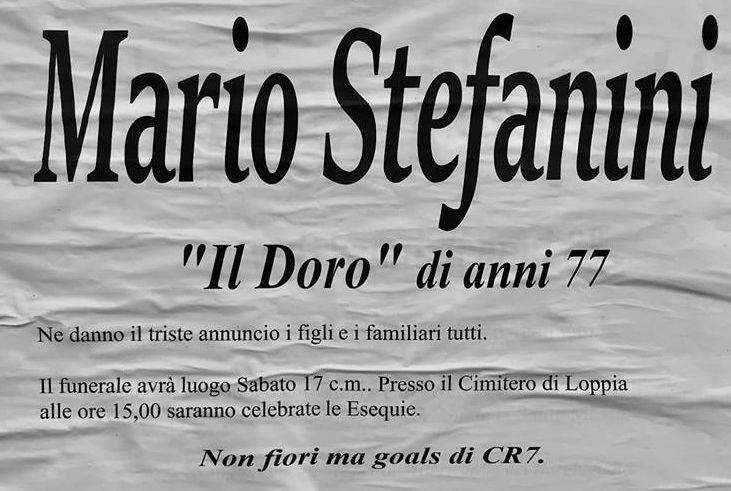 However, the former Real Madrid star has overcome the nightmare - scoring nine goals in 15 matches across all competitions.
The publication reveals that Stefanini wasn't prepared to chances and made a humorous request to his loved ones in his funeral notes.
He specifically requested that mourners donate the money they would spend on plants to a particular charity instead to people from turning up in church or graveyard carrying flowers.
Juventus suffered their first defeat of the season in their 2-1 defeat to Manchester United in their Champions League game.
But responded with a 2-0 win over AC Milan in Serie A in the following game as they remain atop of the league table with 34 points after 12 games.