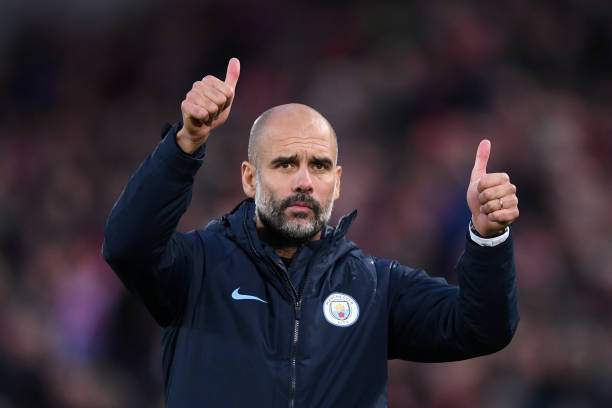 Manchester City boss Pep Guardiola has sent a touching message to Jose Mourinho ahead of their derby on Sunday, November 11.
The Red Devils travel to the Etihad Stadium in a bid to get their title contention back on track.
They have been on the upward trend in their last three matches - coming from one goal down to beat their opponents.
Guardiola admits that the former Chelsea and Real Madrid boss is under heavy criticism owing to their poor start to the season.
He said: "Of course. I admire not just Jose, but all the managers - especially when they have tough problems.
"The situation in which Jose lives, I lived in for some period in the past myself. But I want to beat other managers, it is not necessary to be friends.
"When they suffer I know I will be in the same position sooner or later."
City are currently at the summit of the log with 29 points after 11 games, while United are outside the Champions League places.
Mourinho claims the pressure he is under is the "fault" of United's legendary past success.
"We are both in a similar position in that the expectation on us is so high. We either win or we fail, always. We have to win all the titles we play for .
"If you are stable and you know what you have to do, the success and the good games are always coming up. Always. Especially at the good clubs. "