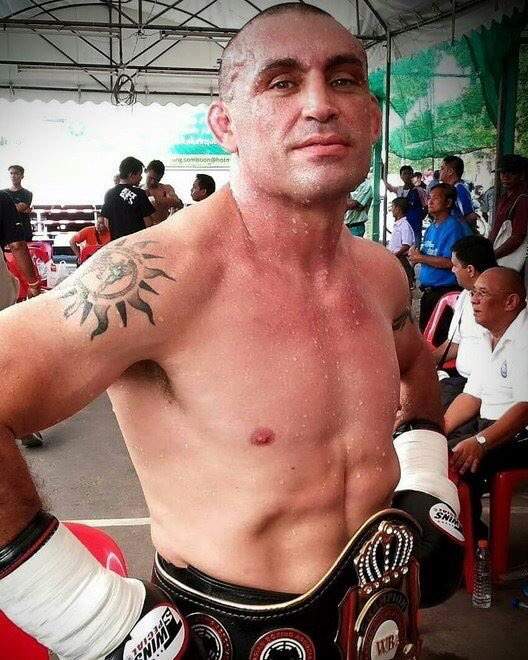 Former light heavyweight boxer Christian Daghio has been reported dead after being knocked out in a fight in Bangkok.
The Italian born Thailand based pugilist was said to have passed away in hospital on Friday due to injuries suffered during the WBC Asia title match against Don Parueang on October 26.
SunSport said the 49-year-old was put in come in a bit to surpress the wounds he suffered during the fight but all efforts were unfruitful.
Daghio was knocked out finally in the 12th round of the bout and that was his last ever fight.
He is succeeded by his wife and their five-year-old daughter as his brother and manager Fabrizio confirmed the news.
He told Italian media: " Christian died as he wanted to die, that is in the ring. He dreamed of fighting until he was 80-years-old ."
Daghio has over 200 professional fights and won a total of seven world titles in Muay Thai and boxing.
Born in Carpi on April 4, 1969, he left his homeland to live in Pattaya on Thailand's eastern Gulf coast twenty years ago.
The "legend of Muay Thai" ran the Kombat Group training facility and also volunteered for the Tourist Police.