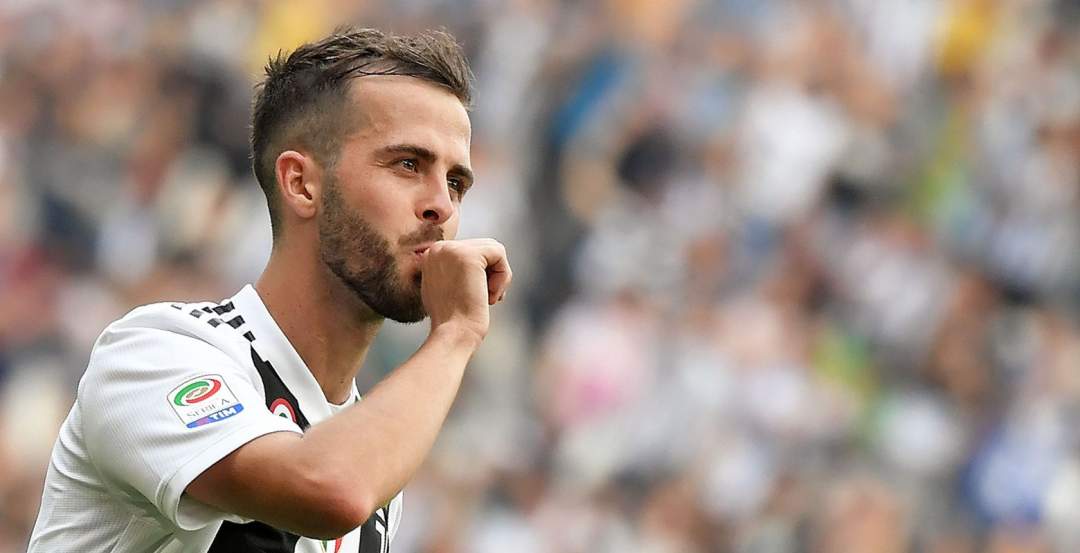 Juventus midfielder, Miralem Pjanic, has named one club that can stop his side from winning this season's Champions League.
Pjanic stated that Barcelona could stop Juventus from winning the trophy this season.
The Serie A champions have been stopped twice by Real Madrid in recent times.
Now that they have forward Cristiano Ronaldo in their squad, Juve have been tipped to go all the way this season, but Pjanic fears Barca could be standing on their way.
"Champions League? Barcelona are among the favorites but we also want to lift the trophy. Barça have amazing players, they want to win the Champions League but our team is very competitive and we can win the trophy," Pjanic told Sky Sport.
Juventus will take on Manchester United on Wednesday night at home in the Champions League tie and Pjanic expects an entertaining clash.
"It's going to be a thrilling game, very important for our future in the competition. We played very well at Old Trafford but, once again, we should have closed the game.
"We want to gift our fans an amazing night. We are aware that Man United have many big players, also in midfield. It's going to be an entertaining game," Pjanic added.