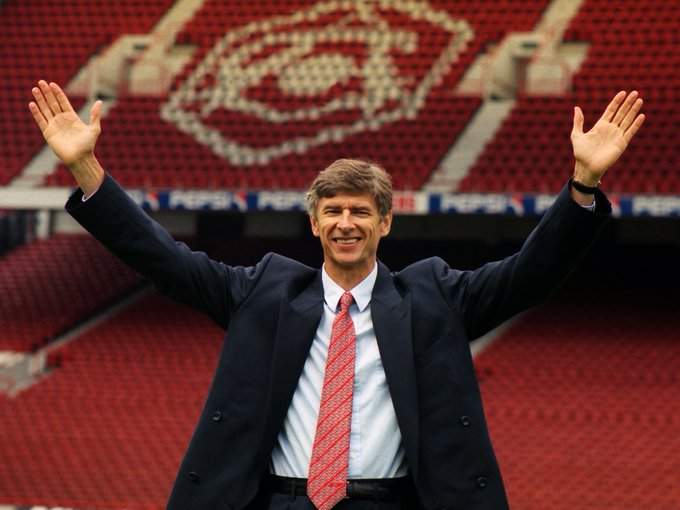 Lopetegui's 139 days in office following his sack, saw him emerge as the fifth Real Madrid's manager with the shortest stay in office. During his reign, Real Madrid won 14 points of a possible 30 in La Liga, and currently sit ninth in the table - closer to the relegation zone than to rivals Barcelona at the top of the log.
This report highlights list of eligible managers on Real Madrid's wishlist to replace Lopetegui , who was appointed on June 12, 2018, on the eve of Spain's World Cup opener, causing the incoming Los Blancos boss to lose his job with the national team in the most dramatic manner.
Mauricio Pochettino
The Argentine and Madrid seem like the perfect fit in many ways. The current Tottenham coach speaks Spanish fluently. He's also played and managed in La Liga as well.


His remarkable ability to maximise the potential of youth players, while improving established ones means that he could make the most of the available resources at Los Blancos.
Rumours turned into strong links following Pochettino's recent comments revealing his frustrations at White Hart lane.
The main stumbling block would be the long term contract extension he signed recently - which would result in Madrid having to pay a hefty compensation fee to Tottenham.
Antonio Conte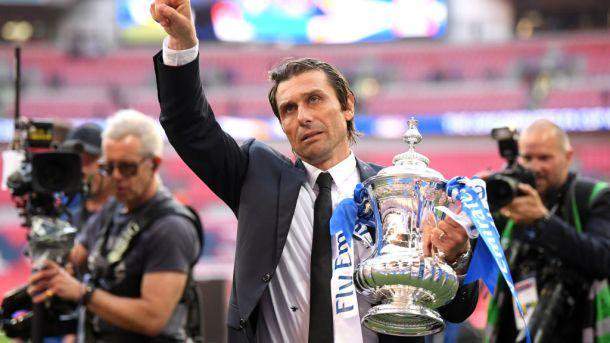 The Italian is a serial winner and boasts the most silverware on this list. He has won league and cup titles in Italy and England and is immediately available as well.
The key negative is his fall from grace at Chelsea. Aside from the lower league position, numerous reports surfaced on fall-outs with star players. The Madrid club president would be weary of appointing a manager that could potentially alienate their big names.
Arsene Wenger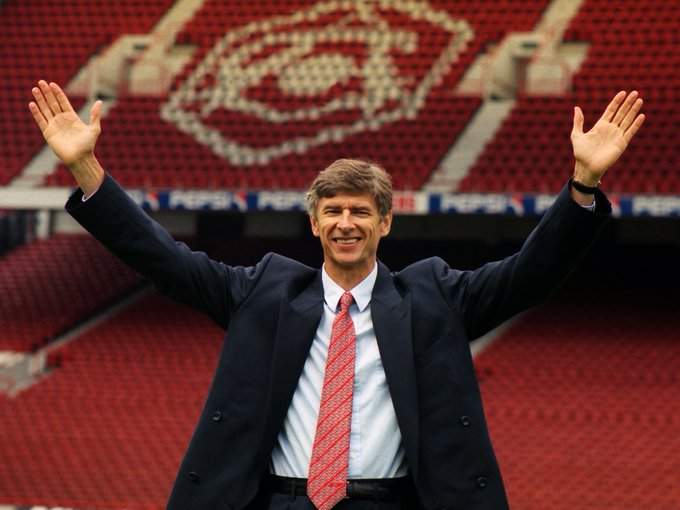 The Frenchman offers similar qualities to Pochettino - loyalty to a noble project, a believer in attractive football and the ability to make the most of a shoe-string budget.
While the Galacticos are renowned for block-buster deals, attracting the biggest and best stars, there's been a more circumspect approach in recent years.
Wenger would bring his wealth of experience to the Bernabeu and his soft approach could make him a favourite among the players.
Another who is unemployed and immediately available.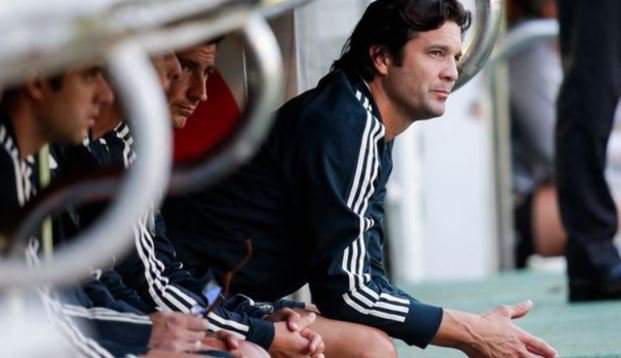 Santiago Solari
The least glamorous name on the shortlist but Solari should definitely not be written off at all.
In his favour is the fact that he already knows the club inside and out - he played for Real 131 times and is the current reserve team coach.
Let's not forget Madrid opted to promote Zinedine Zidane from reserve to head coach and the move worked spectacularly.