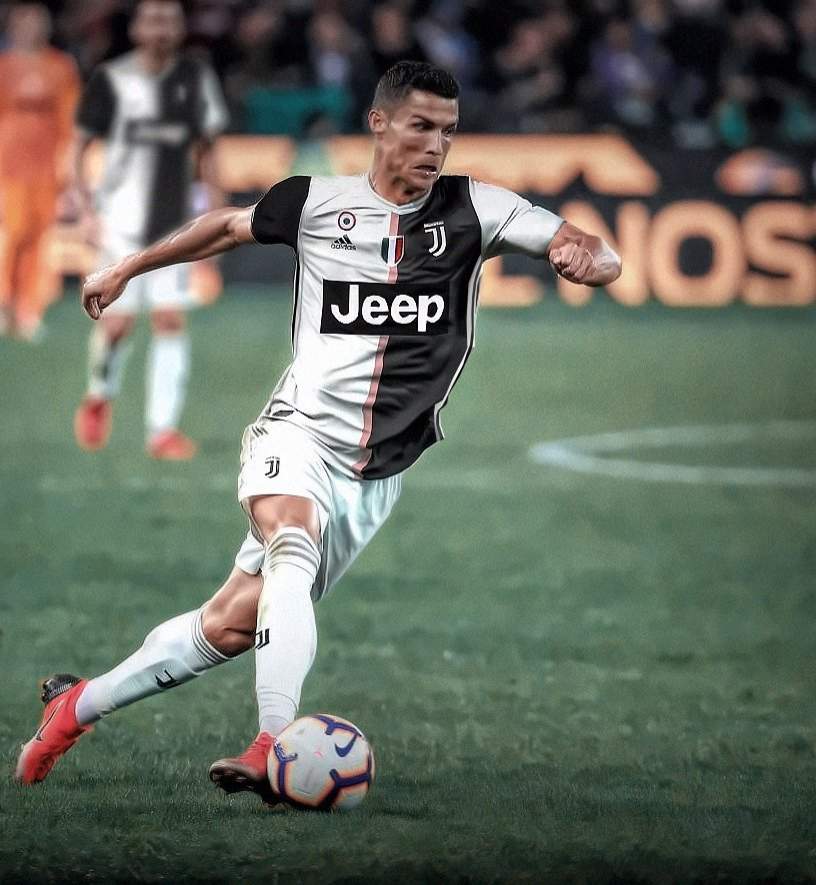 Lionel Messi's son Thiago has once again revealed his admiration for Juventus star Cristiano Ronaldo.
The young lad was watching Barcelona's Champions League clash against Inter Milan at the Cam Nou with his father on Wednesday.
A game the Spanish League champions won 2-0 - with Rafinha and Jordi Alba scoring a goal each to maintain their 100% start in the competition.
Daily Mail however report that Thiago drew the logo of Juve while the match was going on during the week, showing his support for his dad's arch rival.
The publication suggest that the boy was either hoping his dad will play in the same team as Ronaldo or simply telling him where he would love to play in the future.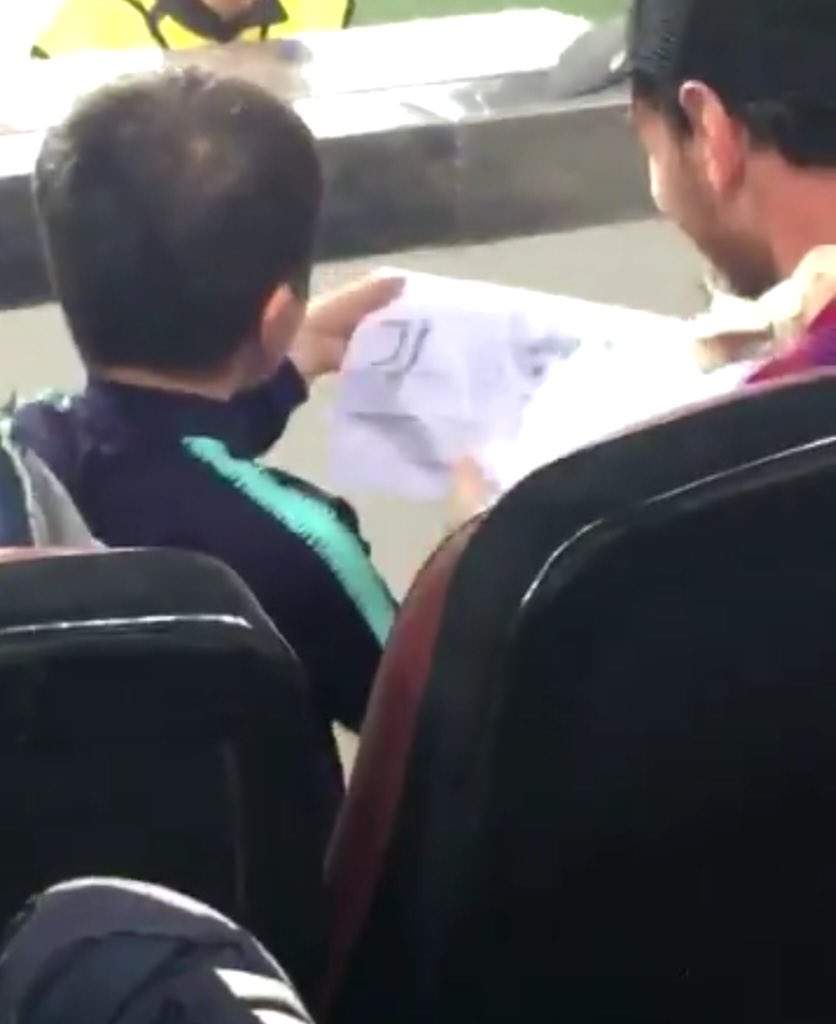 After the 2-0 win over Inter, Barca are nine points on Group B table after three matches - three points better than the San Siro outfit before their next game.
The Serie A side still has a chance to reach the next round of the championship if they can win two of their remaining three matches.
Messi was not part of the game owing to the arm injury he suffered in his side's 4-2 win over Sevilla in their last La Liga meeting at the same venue.
He will also miss the return leg of the fixture in Italy early next month as he is expected to be on the sidelines for about three weeks.