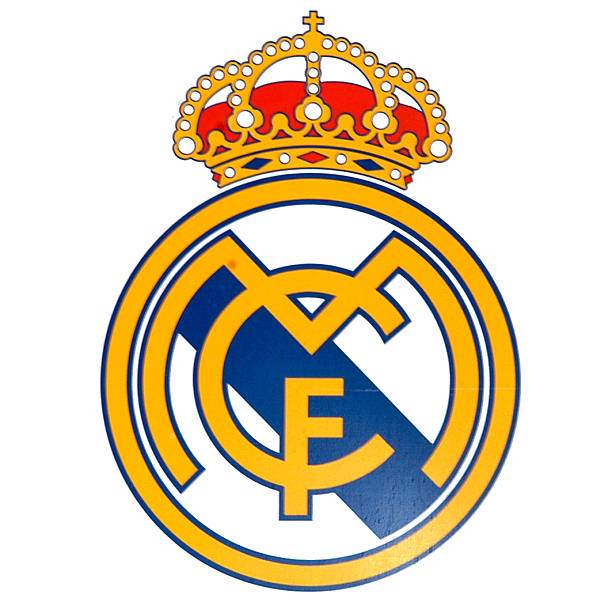 Real Madrid forward Gareth Bale has been slammed a heavy fine of £300,000 for image rights violations by Spanish tax authorities.
According to a UK Sun report citing Spain's news channel El Mundo, the 29-year-old Welshman, failed to remit his commercial income after joining the Los Blancos from Tottenham in 2013.
A further breakdown revealed that the Los Blancos star originally owed £180,000 in tax, £90,000 sanction fee and £30,000 accrued interest to sum up a massive £300,000.
The former Tottenham star was accused of raking in advertising revenue from his London-based company, Primesure Limited, which he set up in 2007, and acted as director alongside his parents Debbie and Frank as fellow directors.
The El Mundo report further added that the Welshman has been contacted of the development and has commenced an appeal against the decision.
But Spanish Treasury insists Bale earned commercial income at Real Madrid in 2013 and should have been taxed at 19 per cent in Spain.
Interestingly, Bale's tax issue is not a fiscal crime unlike other football star that have been found wanting, by the Spanish tax authorities.
At the last count, Real Madrid stars that include the likes of Luka Modric, Cristiano Ronaldo and Marcelo have had issues with the Spanish tax authorities in recent time.