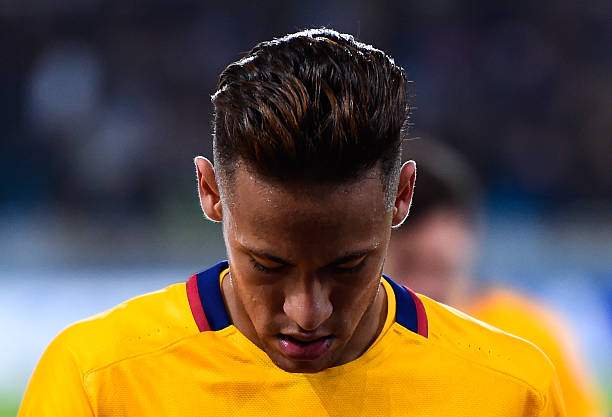 Brazilian football star Neymar on Wednesday night, October 24, stormed off the pitch as he refused to shake hands with anyone after his side's draw against Napoli in the UCL.
Paris-Saint-Germain were on the verge of losing the match in front of their fans, but Argentinean star Angel Di Maria saved them with his goal at the death.
But according to the report by UK Sun, Neymar was furious after the match throwing a tantrum and marching to the changing rooms.
The former Barcelona star also ignored manager Thomas Tuchel at the end of play as he walked straight into the changing room.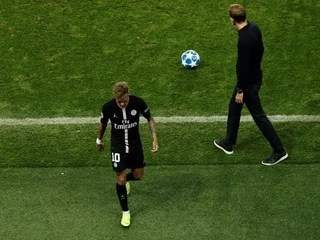 A victory for Paris-Saint-Germain against Napoli would have been great to help their race to qualify for the next round as they are currently occupying third position in Group C.

Neymar has been reported to be tired of playing in France and he has been linked with a return to current Spanish champions Barcelona.