Former American professional boxer Floyd Mayweather has proven again that he is a man that can get anything he wants after showing off a new mansion in Los Angeles.
Mayweather has made lots of money in the game of boxing, and he has been spending his cash for himself, friends and family by acquiring big properties.
Floyd had previously lavished a £19 million six-bedroom property in Los Angeles and this new mansion comes with a large garden area with an impressive water feature.
He has an unbeaten record in his 50-fight, 22-year boxing career, having fought in the super featherweight, lightweight, light welterweight, welterweight and light middleweight divisions.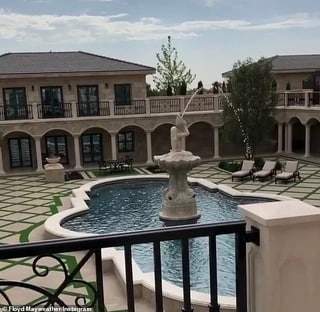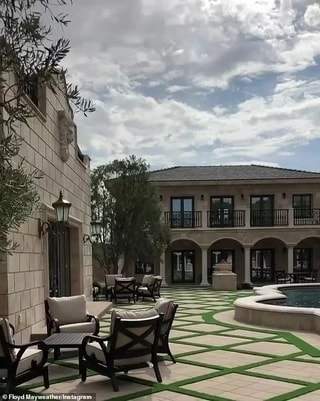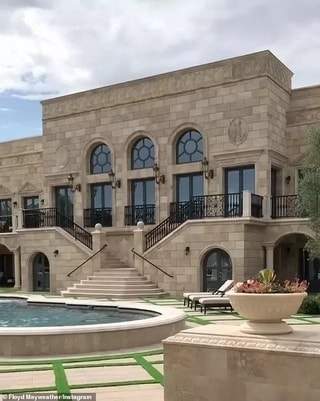 The American most recently fought Conor McGregor on August 26 2017, beating the UFC fighter by TKO in the 10th round and reportedly earning more than £200m.