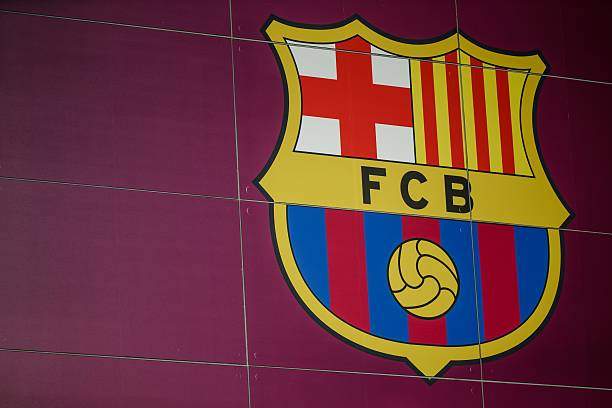 Barcelona midfielder Arturo Vidal has been convicted for a nightclub attack as he smashed a vodka bottle on a man's head in 2017 while playing for Bayern Munich.
The 31-year-old was ordered to appear in court on Wednesday, October 17, to face charges for an aggravated battery charge.
German officials say the Chilean grabbed a three-litre bottle and smashed it on the victims' head which reportedly opened up a deep cut causing traumatic brain injury.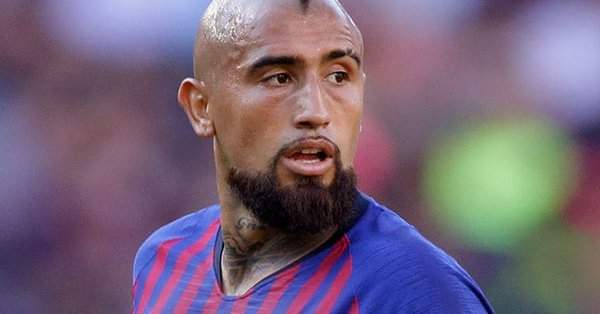 The incident was captured on a surveillance camera which also showed Vidal's half brother, Sandrino, involved in the attack.
Both Arturo and Sandrino failed to appear in court as the Barcelona star was on international duty for his country in their match against Mexico.
And according to reports in Germany, the duo have been convicted in absentia as the former Juventus man will pay a hefty $923,000 fine while his brother will cough out $20,000 as well as Vidal's father in-law who will also pay $41,000.
Vidal was initially threatened with a possible ten years prison sentence, but have been given two weeks to appeal the fines.