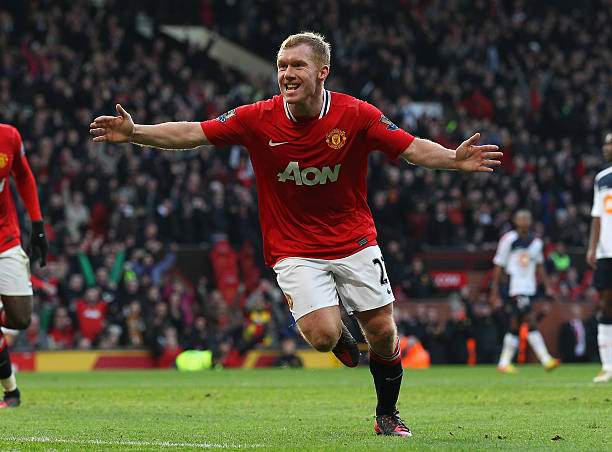 Manchester United legend Paul Scholes has joined the debate on who is a better player between Juventus superstar Cristiano Ronaldo and Barcelona forward Lionel Messi.
These two players are arguably the best football stars in the the last ten years considering the titles they have won for their clubs.
Paul Scholes and Cristiano Ronaldo were teammates at Manchester United for six years, but the Englishman believes Lionel Messi is the player who has everything in football.
Although, the 43-year-old explained that Cristiano Ronaldo is a brilliant player, but believes Lionel Messi is a genius in football.
When the former England international was asked to pick his favorite, he said: "Messi, but Ronaldo is brilliant.
"Ronaldo is sensational at what he does with pace and power. He scores, he takes free-kicks.
"But as an all-round footballer, Messi - wow, his passing - he has absolutely everything,'' Scholes said according to UK Mirror.
Also, Paul Scholes named Kevin De Bruyne, Eden Hazard and David Silva as the three players he would love to see in Manchester United shirts.
Manchester United are not doing well this season in all competitions, and the club's gaffer Jose Mourinho has received lots of criticism.