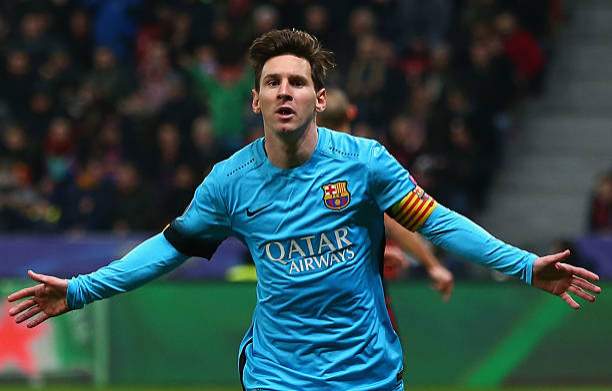 Spanish giants Barcelona are keen to extend Lionel Messi's stay at the Nou Camp with the Argentine star free to leave the club in 18 months' time.
According to a UK Mirror report citing news outlet Mundo, the five-time world's best player has a 'special exit clause' in his current deal at the La Liga champions that permits him leave for free in 2020 even before his current deal expires in 2021.
And one of the conditions before the clause will be activated is that the Barca legend can only sign for a 'non elite club'.
The same rule saw that likes of Xavi and Andres Iniesta link up with Asian clubs in Qatar and Japan respectively.
Barcelona eggheads are now considering a new long-term extension that will keep Messi at Nou Camp until he turns 36 in 2022 or 2023.
The Argentinian, who also has a €700m release clause in his current deal, hinted he is not interested in playing for another club.
Interestingly, the 'special release clause' was put in place to allow club legends enjoy another massive deal abroad after excelling at the Catalan at a foreign club if they've had exemplary careers at the Nou Camp like Xavi and Iniesta in recent time.
Already, David Beckham is eyeing a surprising bid for Messi to spend his last years at his MLS club Inter Miami in 2020.