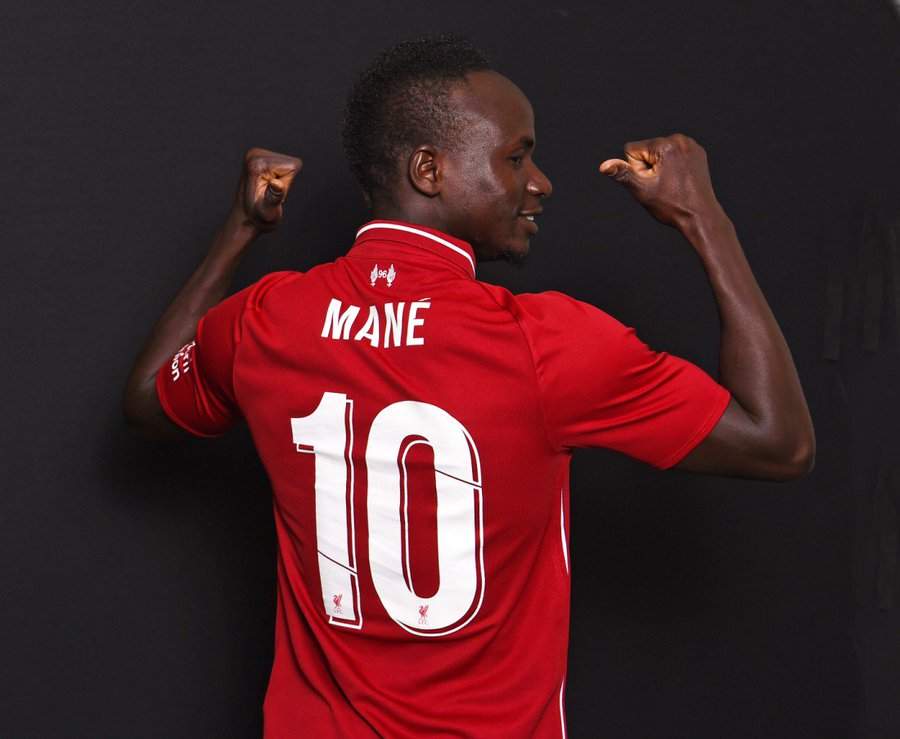 Senegal superstar Sadio Mane is set to send over 100 Liverpool jerseys to orphans in Malawi.
The 26-year-old has been superb for the Reds since the start of the season having scored four goals in the last eight Premier League encounters.
He joined the Anfield outfit from Southampton in the summer of 2016 in a five year deal worth £34 million.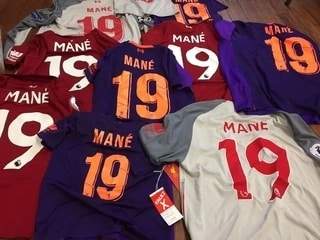 On his arrival at the club, he wore jersey number 19 but in July 2018, he was handed Philippe Coutinho's number 10 jersey.
Liverpool were however forced to offer their fans who had purchased Mane No. 19 shirts the opportunity of a like-for-like exchange for a Mane No. 10 strip.
According to ESPN, the remaining No. 19 shirts have now been gathered and handed to KitAid, who are working with Friends of Mulanje Orphans (FOMO) to distribute the kit to the underprivileged children in Malawi.
"It's like a dream for the children in the villages, getting a t-shirt that they never thought they would get ," Mary Woodworth, founder of FOMO told ESPN FC. " It's just magical basically .
"Sadio Mane is from Africa, his name is just everywhere. To see the t-shirt of Sadio Mane will just be overwhelming.
"It will make a big difference, especially in the villages. Because they don't have the means of getting any money or to be able to buy one t-shirt. It's a dream come true [for them]. "
KitAid is a charity that recycles unwanted football kits and then distributes them to some of the world's poorest countries.