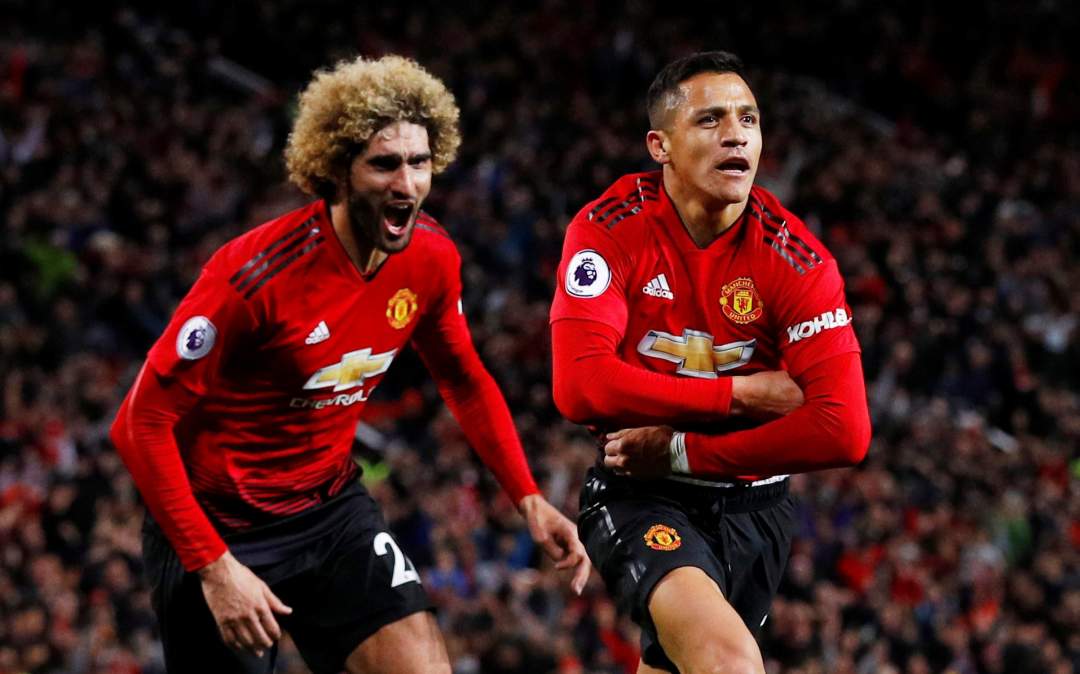 Jose Mourinho revealed that his Manchester United players made a 'promise' to each other at half-time to 'give everything' as the pulled off a miraculous comeback against Newcastle on Saturday night.
The Portuguese watched on as his side put in a dreadful first-half display, with Kenedy and Yoshinori Muto putting Rafa Benitez's team 2-0 up by the break.
After a long talk at the interval, United came out with fresh impetus and produced a remarkable late turnaround with goals from Juan Mata, Anthony Martial and Alexis Sanchez to secure a famous 3-2 win at Old Trafford.
Following the victory, Mourinho revealed what was said in the dressing room to inspire such a fight back.
He told BT Sport: 'At half-time we had a good conversation.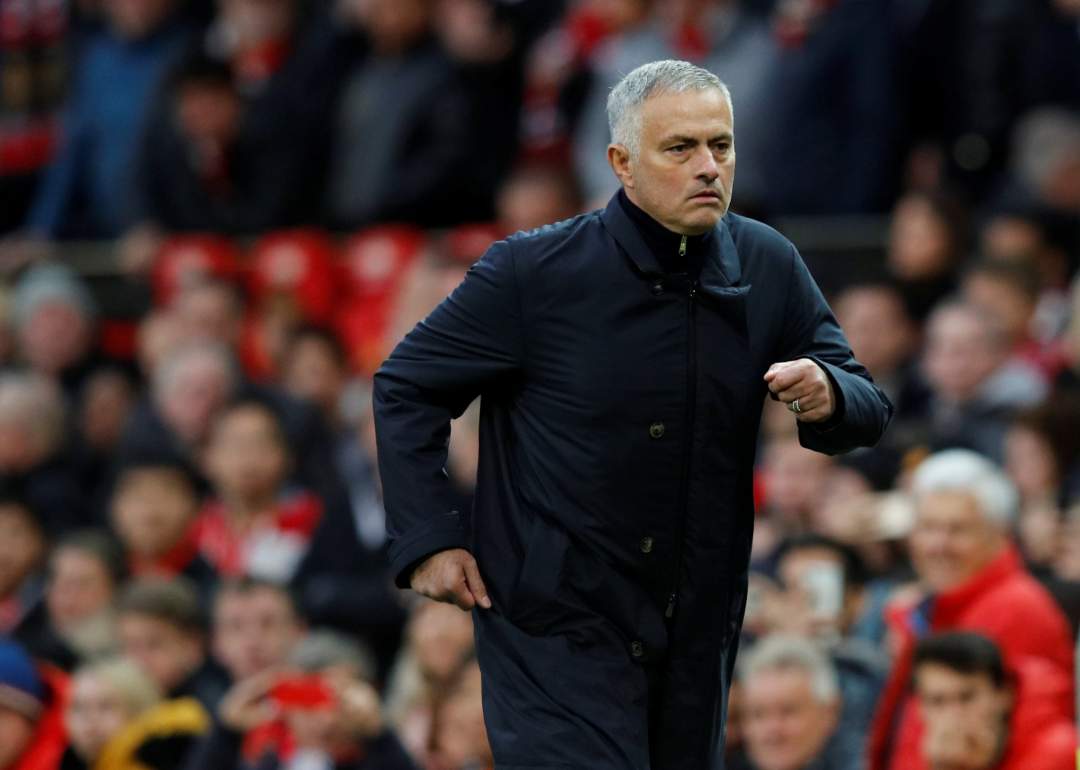 'We didn't promise each other we would win the match, we promised we'd give everytihng with no fear - they gave everything, I don't think we were lucky, we fought for the match.
'Even if it ended 2-2 we would leave with a positive feeling. Nobody can promise to win matches but a professional should promise to give everything and they did.'
He added on MUTV: 'I think at half-time we opened our hearts. We spoke two minutes about the tactical changes we were going to make, and we spoke eight minutes about other things that I thought let the players a little more free to face the second half.
'And 3-2, amazing, but if it was 2-2 I think the feeling would be the same. Always leaving going home with the head high, not hidden, always showing yourself, and that is the feeling when you play with the dignity the boys did in the second half.'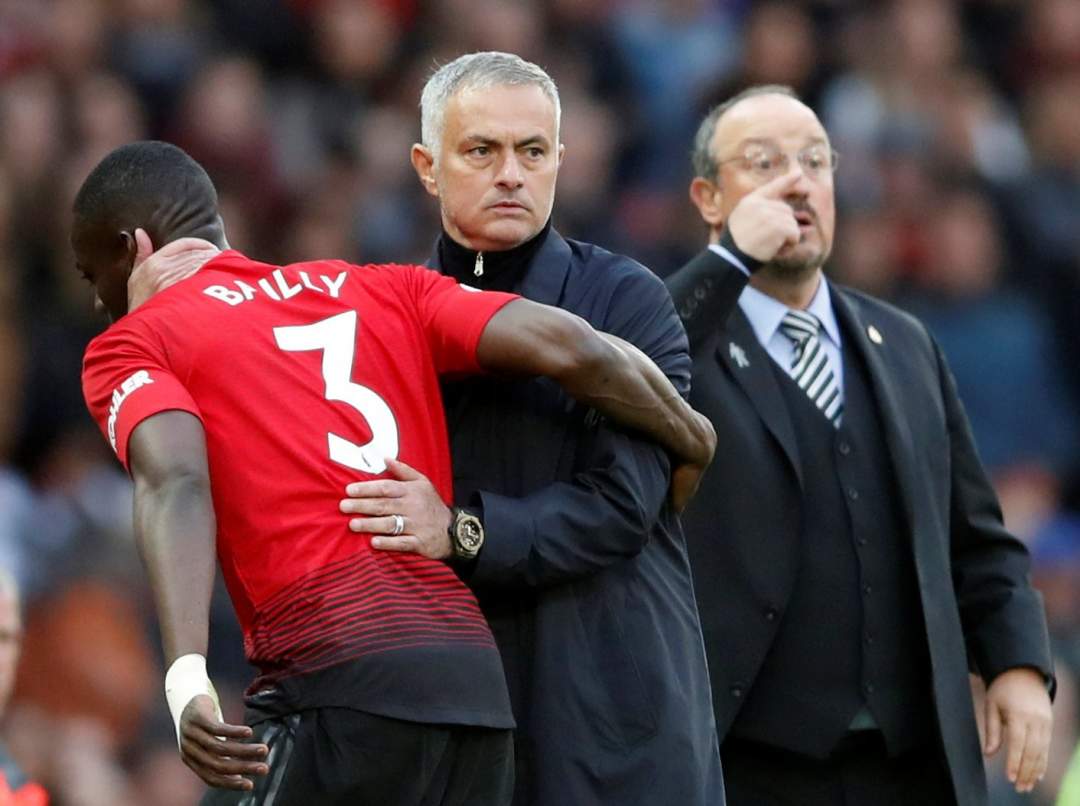 Reports prior to the match claimed Mourinho would be sacked regardless of the result, and Mourinho took a swipe at the suggestion that he had lost the dressing room and insists there is a 'manhunt' out to get him.
'It's a ridiculous talk. The players they don't play for the manager,' he added. 'If they play for the manager, they are not good professionals.
'I think it's ridiculous talk. It's not about that. What I ask the players was exactly to give absolutely everything. We had some tactical touches, we tried to find the best way to play and in the end we won the match I think we deserved to win. I think with 2-0 at half-time with all the dynamic of the manhunting I think they behaved amazingly well.
'As a friend of mine was saying to me this morning, if tomorrow rains in London it's my fault. I go to London tonight, if it rains tomorrow it's my fault. If there is some difficulty to have some disaggreement of the brexit it's my fault.
'I think a lot of wickedness and manhunting that I see in football is too much. It's my life, the life I love, the life I work for this since a kid and will love for the last day.'