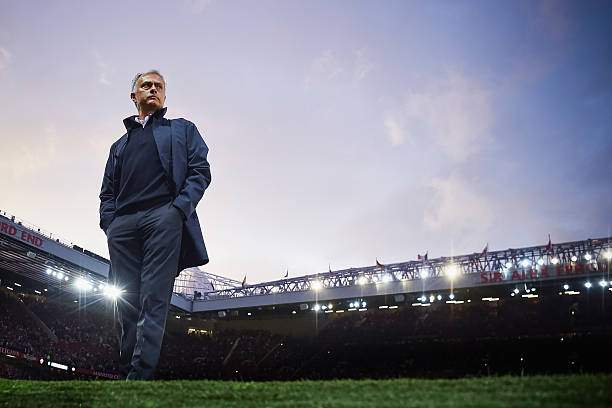 Manchester United manager Jose Mourinho has made it clear that his job at Old Trafford is not in jeopardy despite recent poor performance this season in the Premier League.
After defeats against Derby County and West Ham United, Jose Mourinho is now under serious pressure ahead of the club's Champions League tie against Valencia.
Jose Mourinho addressed the media on Monday afternoon ahead of the game against Valencia claiming that his players are behind him, but stressed that some care more.
''I think some players care more than others.
''After 20 years of football, I am still the kid that I was 20 years ago and I am still naive, but I still don't believe that a player is not honest.
''There were big players in the past and I ask these people with great reputations if at any time in their careers they went to a game not to give the maximum, not to help the club, not to make the fans happy and not to try his best.
''If somebody tells them "I was a football player and I didn't give my best" then I change my opinion. Until somebody who was a big professional player says he was a dishonest player, I will always believe the players. They do it, they don't do it that's a different story, but I repeat I am naive or I still believe the player is an honest man.'
''Sometimes what it looks is exactly the opposite. You can be laughing and be the saddest person in the world and you can have a sad face and inside you are very happy,'' Mourinho explained according to Dailymail.
The former Chelsea and Real Madrid gaffer also laughed off speculations that he has spoken with Frenchman Zinedine Zidane about Manchester United job.