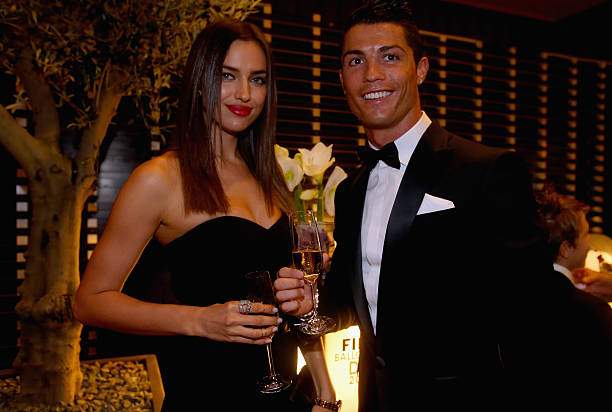 Georgina Rodriguez who is the girlfriend and mother of Cristiano Ronaldo's last child has offered her supports for the Portugal international who was recently accused of assaulting a lady.
Cristiano Ronaldo has found himself in serious controversy after being accused by Kathryn Mayorga of assaulting her in 2009 after a night club in Las Vegas.
The Juventus superstar has denied the allegations claiming that the people that accused him only want to promote themselves by using his name.
Georgina Rodriguez has however posted a statement on Instagram telling the former Manchester United hero that she loves him.
"You always transform the obstacles that are put in your way into impulse and strength to show how great you are.
''Thank you for making us enjoy each game. Always more and better. I love you @cristiano." Rodriguez wrote.
Meanwhile, Kathryn Mayorga was said to have negotiated a 375,000-euro out-of-court settlement with Cristiano Ronaldo not to go public with her claims according to UK Sun.
At the time of the alleged attack, Ronaldo, then 24, was in Las Vegas on holiday with his brother-in-law and cousin.
Mayorga, then 25, was working in Rain nightclub inside the Palms Resort and met the star in the venue's VIP area.