Cristiano Ronaldo has said his bicycle kick goal against Juventus in the Champions League was the best in 2018, not Mohamed Salah's effort against Everton.
The former Real Madrid star revealed this in an Instagram Live video to his fans on Friday.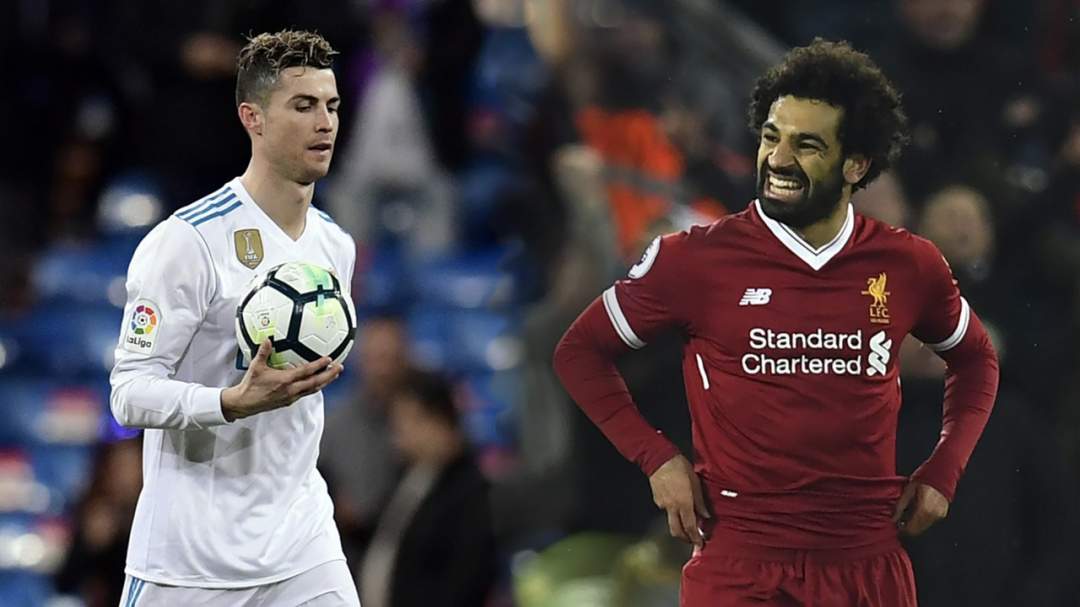 Liverpool forward Salah won the Puskas Award for his goal against his side's rivals in December.
The Egpytian controversially beat Ronaldo's bicycle kick against Juventus and Gareth Bale's stunning overhead goal against Liverpool in the Champions League final.
While admitting Salah's goal was good, Ronaldo was in no doubt that his strike was better.
"Salah, it was a good goal. My goal in reverse, we're serious," he joked during the Instagram live question and answer session.
"Bicycle kick, my goal. Was amazing goal come on guys. Should be honest, don't lie to yourself. Of course my goal was the best.
"Ah i'm not pissed. Sometimes you win, sometimes you lose. I've maintained my level for 15 years. I'm happy."
Ronaldo also missed out on the award for Player of the Year, coming second to former team-mate Luka Modric.