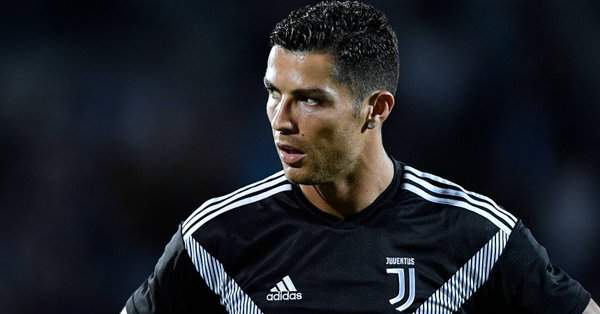 Juventus superstar Cristiano Ronaldo has finally reacted after being beaten by Liverpool striker Mohamed Salah who won the 2018 Puskas award in London.
The Portugal international who did not attend the ceremony believes his goal against Juventus last season in the Champions League should have won the Puskas award for him.
He was also beaten by Real Madrid midfielder Luka Modric for the FIFA best player of the year award, and the ex Manchester United star congratulated the Croatian.
Ronaldo reacted while answering questions from fans in an Instagram live video.
"Salah, his was a good goal, my goal in reverse.
"We're serious, come on, of course mine was the best, but life is like that, sometimes you win and sometimes you lose. I've been at these levels for 15 years,''.
Meanwhile, Cristiano Ronaldo has scored three goals this season for his new club Juventus in the Italian Serie A.