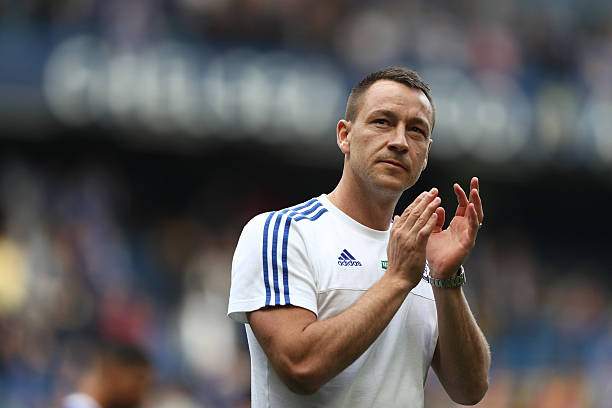 Chelsea legend John Terry has stated clearly that his former teammates at Stamford Bridge Eden Hazard is on the same level with Cristiano Ronaldo and Lionel Messi.
Portugal international Cristiano Ronaldo and Argentine football star Lionel Messi are both regarded as the best football stars in the world considering the number of Ballon D'Or they have won.
Eden Hazard has never being decorated by FIFA as the best player in the world since he started his football career, but Englishman John Terry says he is up there with Messi and Ronaldo.
''A couple of people are recently coming out that and saying that Eden Hazard is not the kind of finished article, but believe me, he is up there with Lionel Messi and Ronaldo without a doubt.
''I have seen him play day in and out for the past six years and he is a top player who will also get better as well,''
 John Terry explained in a video on AS TV.
This season, Eden Hazard has been superb for Chelsea in the Premier League in which he recently scored a hat-trick for the Blues.