1. Does Mo Salah's goal really deserve to win the Puskas Award?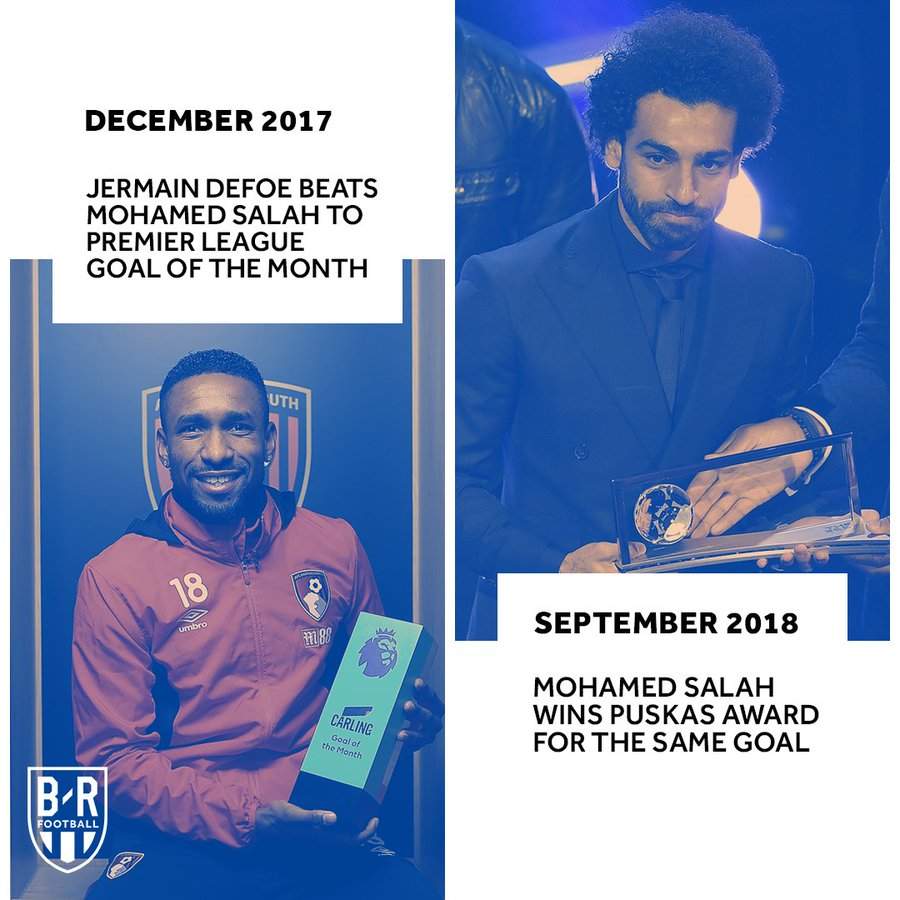 Seems like it is great, but not the best among all in 2017/18 season. In the last 12 months and even in the first matches of the UCL's new season there were some better strikes than his.
Moreover, in December 2017 that goal even wasn't the best EPL goal of the month. Maybe it was overrated because FIFA officials just didn't want to leave Salah without any reward?
2. Why was Thibaut Courtois named the best goalkeeper of the year?

It is not the secret that neither Courtois nor De Gea had their best year. But at least it was Spaniard who was picked for the World XI:
However, there wasn't alot of better opportunities  to choose except them. Kasper Schmeichel had four good games at the World Cup with Denmark, who got as far as the round of 16, and though Hugo Lloris captained the winners France, his gaffe in the final will have counted against him in the reckoning for the award.
3. Does Dani Alves really deserves to make it in the World XI?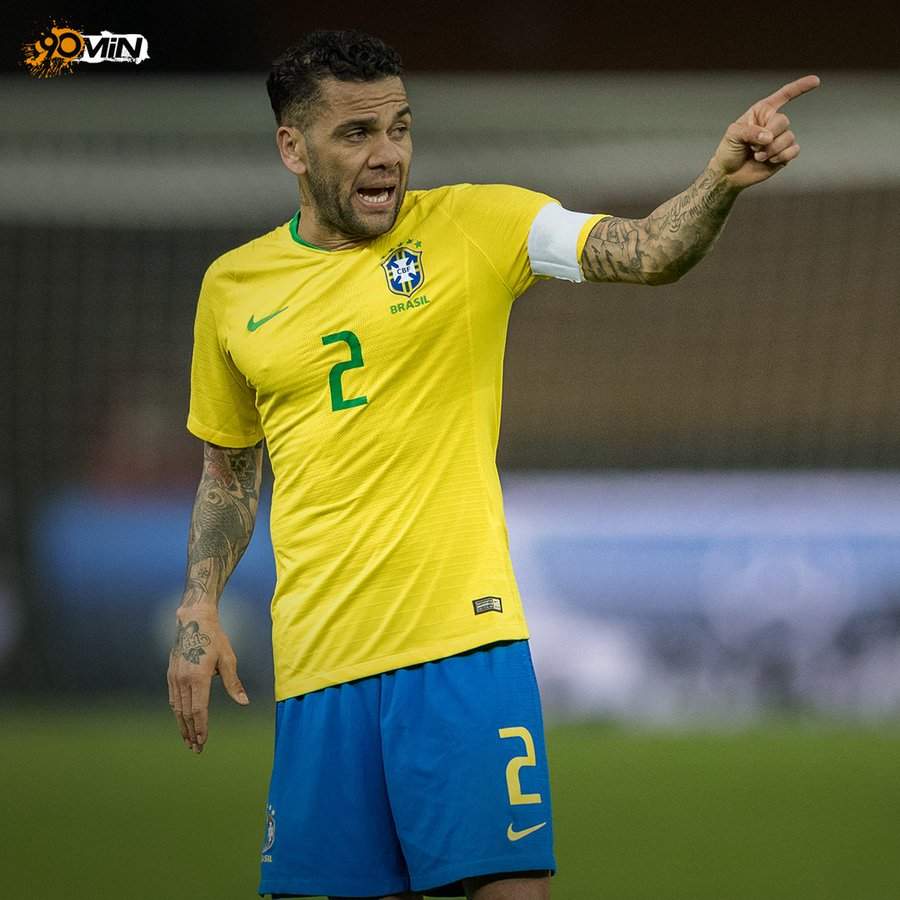 Not quite clear why Dani Alves is among Varane, Ramos and Marcelo in the list of the best FIFA defenders. Brazilian was selected despite the fact he played half the number of matches, didn't go to the World Cup 2018 and was knocked out of the UCL-playoffs in the round of 16 with PSG.
You might suggest that Kyle Walker would have deserved a spot, after a superb year under Pep Guardiola for Manchester City before a splendid World Cup as the right-sided centre-back.