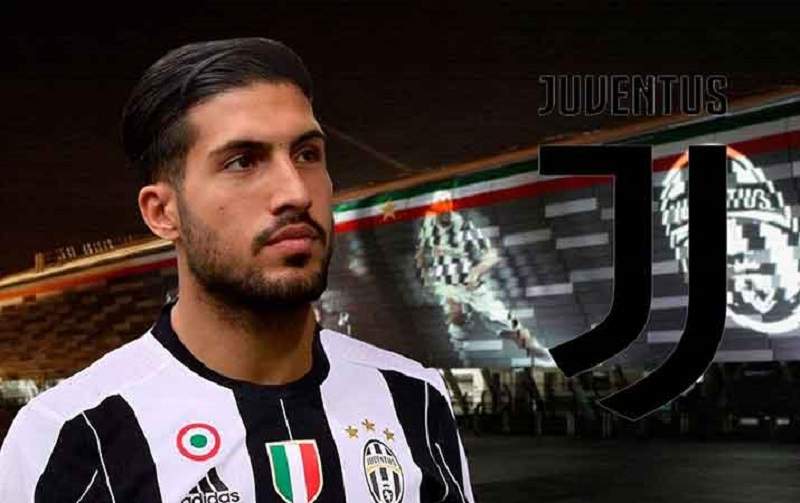 Juventus midfielder Emre Can has issued a public apology for his comments in the aftermath of their Champions League 2-0 win over Valencia.
The German international has insisted he had no intention to 'degrade women' after the controversial hair-pulling incident sparked sexism row.
"I just heard he (the referee) said it was because of hair-pulling. We're not women, we're playing football," Can told DAZN.
The 24-year-old came on as a substitute for fellow countryman Sami Khedira who had a suspected hamstring injury.
The former Liverpool star was criticized for his sexist remarks but has since retracted them and took to social media he never meant to cause any offence.
Can wrote in a statement: "Everyone who knows me knows about my respect for women.
"The comments made were never focused on nor meant to degrade women, women's football or equality in any form.
"My intention was to stick up for a team-mate regarding a wrong decision which could have affected our game.
"I sincerely apologise if any of the comments I made caused any harm."
Despite Ronaldo's red card, Juve still went on to win the match with Miralem Pjanic scoring two penalties in each half of the match.
The Portuguese ace could be available for his Champions League return against Manchester United but faces a nervous wait to discover his fate.
The off-the-ball clash with Jeison Murillo automatically hands the 33-year-old a one-match ban, ruling him out of the home match against Young Boys.
But, UEFA's Control, Ethics and Disciplinary Body could decide to extend the suspension if they deem him guilty of violent conduct when they meet next Thursday.