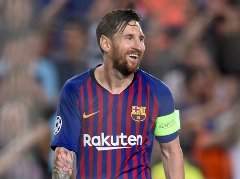 The Argentine international scored a hat-trick in the 4-0 win against PSV in a Champions League match played at Nou Camp.
The 31-year-old has since left his beards since Barca's historic treble winning feat in 2015 under former manager Luis Enrique.
And many of the club's faithfuls will be hoping the clean-shaven Messi will return La Blaugrana to their successful treble winning campaign three seasons ago.
One bullish fan tweeted: "Messi shaved his beard, the king ain't messing around, the UCL is returning to Barça."
Ernesto Valverde has described Messi brilliance Messi as the "extraordinary seem routine" after scoring his Champions League hat-trick against the Dutch champions.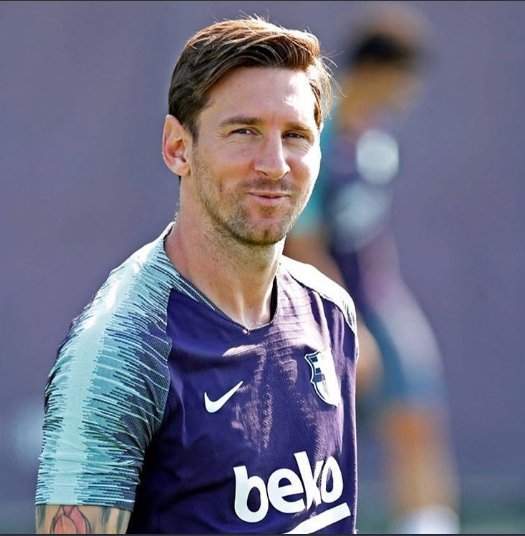 Messi moved ahead of his rival Cristiano Ronaldo in terms of hat-tricks scored in the competition after netting three in the first round of matches.
Valverde said: "He does extraordinary things and makes them seem routine.=
"Today it was three goals, and he unlocked the match with his free-kick. The strike was masterful and he simply doesn't tire of scoring hat-tricks."
The Spanish coach was pleased with the way his players responded after their hard-earned win over Real Sociedad last weekend, but he acknowledged it was far from easy until Messi broke the deadlock.
"I'm satisfied with the 4-0, it's a normal result (when you look at how the match progressed)," added Valverde.
"They played well on the counter-attack and we knew it would be difficult to get the first goal.
"After the second goal we were calmer and found things easier, it's always difficult to open teams up at first."