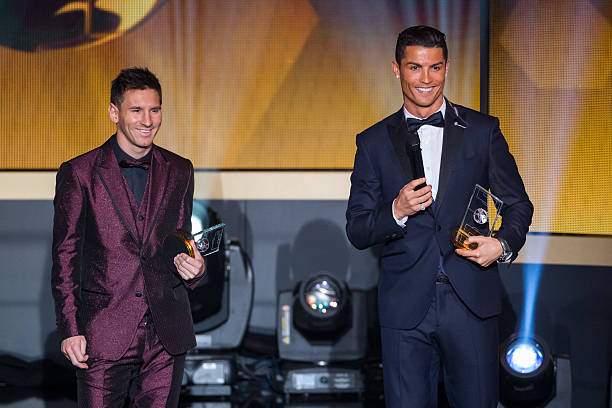 2018 FIFA World Cup winner Antoine Griezmann has now set his sights on winning the Ballon d'Or award claiming that he is on the same level of football with Lionel Messi and Ronaldo.
Despite missing out on the final shortlist for the FIFA's The Best award, the 27-year-old striker is confident that he can win the Ballon d'Or award.
The Frenchman believes that the Ballon d'Or award is more prestigious and wants to win it in his football career.
     "I think the Ballon d'Or has more prestige and history. There's three months left to give everything.
"It is clear that I am a different player than Cristiano Ronaldo, Messi, Neymar or Kylian Mbappe. I'm at the top but I can improve.
"I seek to be as complete as possible. I'm not going to score 50 goals, but I'm looking to help offensively and work for the team.
"I think I already sit where Messi and Cristiano are. And I know other players are going to come for sure.
"I want to improve, I want to win and I want to continue like this, playing in this way,'' Antoine Griezmann told AS.
Antoine Griezmann has scored just once for Atletico Madrid this season in the Spanish La Liga as they have taken only five points from 12 in their worst start under Simeone.