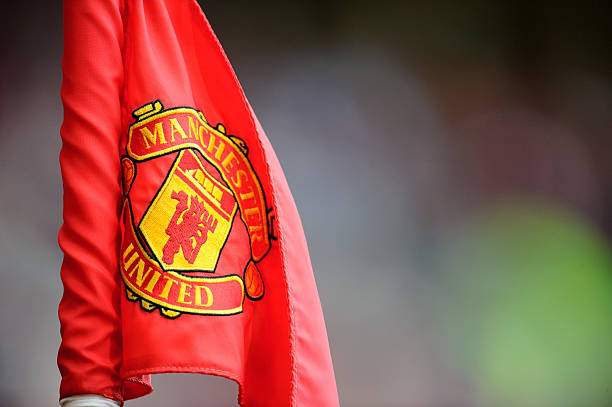 Manchester United French forward Anthony Martial will no longer be leaving Old Trafford outfit in the coming winter transfer window after the Red Devil chiefs failed to seal a switch for Croatia and Inter Milan ace Ivan Perisic.
According to a Daily Star report citing sources at the Mirror, Inter Milan were set to sign the French forward Martial on a loan deal in January.
But United chiefs wanted Croatian ace, Perisic to be included as part of the deal, the report further explained.
At this point, the Serie A campaigners opted out insisting they are not ready to sanction a move for the same player, whom Man United wanted to sign for £50m during 2017/18 summer transfer window.
The San Siro chiefs are upbeat the summer World Cup silver medalist now commands a higher value following his exploits at the Mundial.
On the other divide, Martial is keen on a move away from the Premier League side, following numerous battles with clubs Portuguese boss Jose Mourinho.
However, club chiefs have ruled out the possibility of the Frenchman's exit as plans are in motion, to extend his present deal at Old Trafford despite Mourinho's disagreement.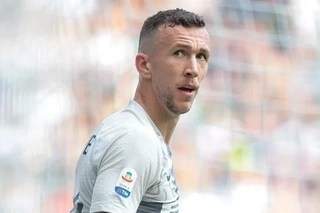 At the last count, Mourinho has hammered the former Monaco ace with a £180,000 fine after failing to return to the club's preseason training in the US, after he was excused to be with his partner for the birth of his baby in Paris.
And the impact has left the Frenchman in total despair despite support from Man United teammates.
During the two games he has featured this term, Martial has been anonymous on the field of play against Brighton and Watford.
In his first game against Brighton, he was replaced after an hour of football and club boss Mourinho prefers the likes of Alexis Sanchez, Jesse Lingard and Marcus Rashford to the Frenchman.
However, club chief Ed Woodward has reportedly handed a new five-year contract to Martial, but the Frenchman has not responded.
The Red Devils tackle Swiss side Young Boys in their first Champions League fixture of the 2018/19 campaign on Wednesday night.