FIFA 19 will feature a host of Premier League stars among the ten highest-rated players in the game.
EA Sports has been counting down its top 100 footballers for the past week, with superstars such as Harry Kane and Mohamed Salah missing out on the top bracket of ratings.
Cristiano Ronaldo tops the bill once again
Ahead of the game's September 28 release, the final ratings have been revealed and three of the Premier League's finest have made the cut: David De Gea, Eden Hazard and Kevin De Bruyne.
Scroll down to find out who joins them in the top ten...
10. Toni Kroos (Real Madrid) - 90 - CM
9. David De Gea (Manchester United) - 91 - GK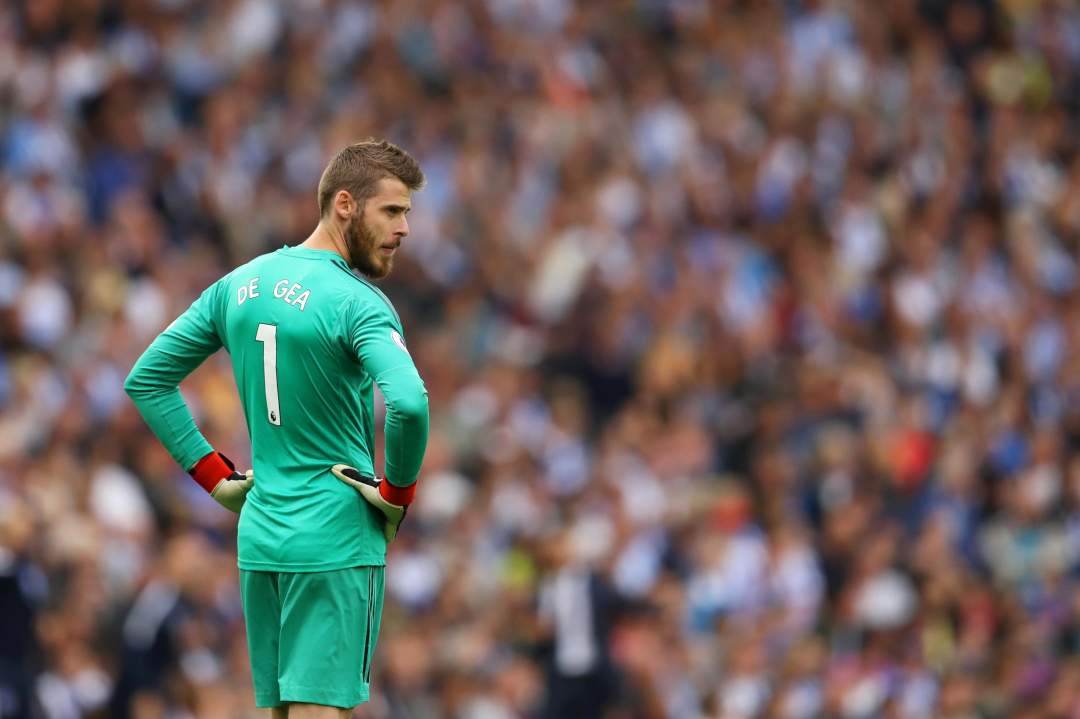 De Gea is the game's highest-rated goalkeeper
8. Luis Suarez (Barcelona) - 91 - ST
7. Sergio Ramos (Real Madrid) - 91 - CB
6. Eden Hazard (Chelsea) - 91 - LW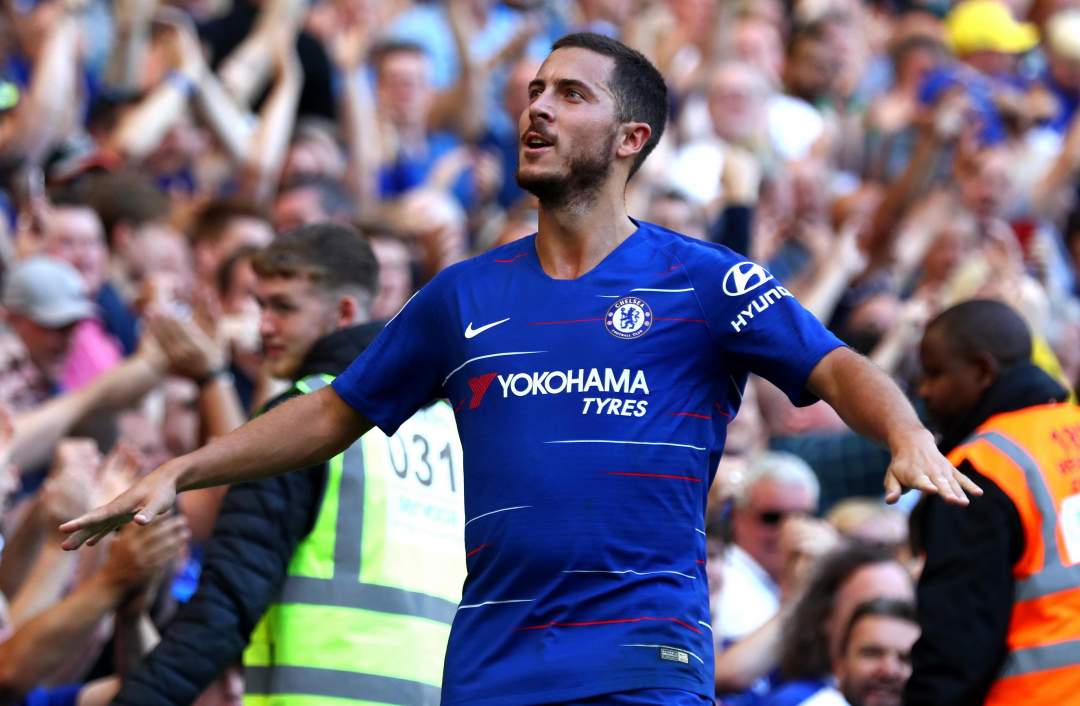 Hazard's excellent World Cup has not gone unnoticed
5. Kevin De Bruyne (Manchester City) - 91 - CAM
4. Luka Modric (Real Madrid) - 91 - CM
3. Neymar (Paris Saint-Germain) - 92 - LW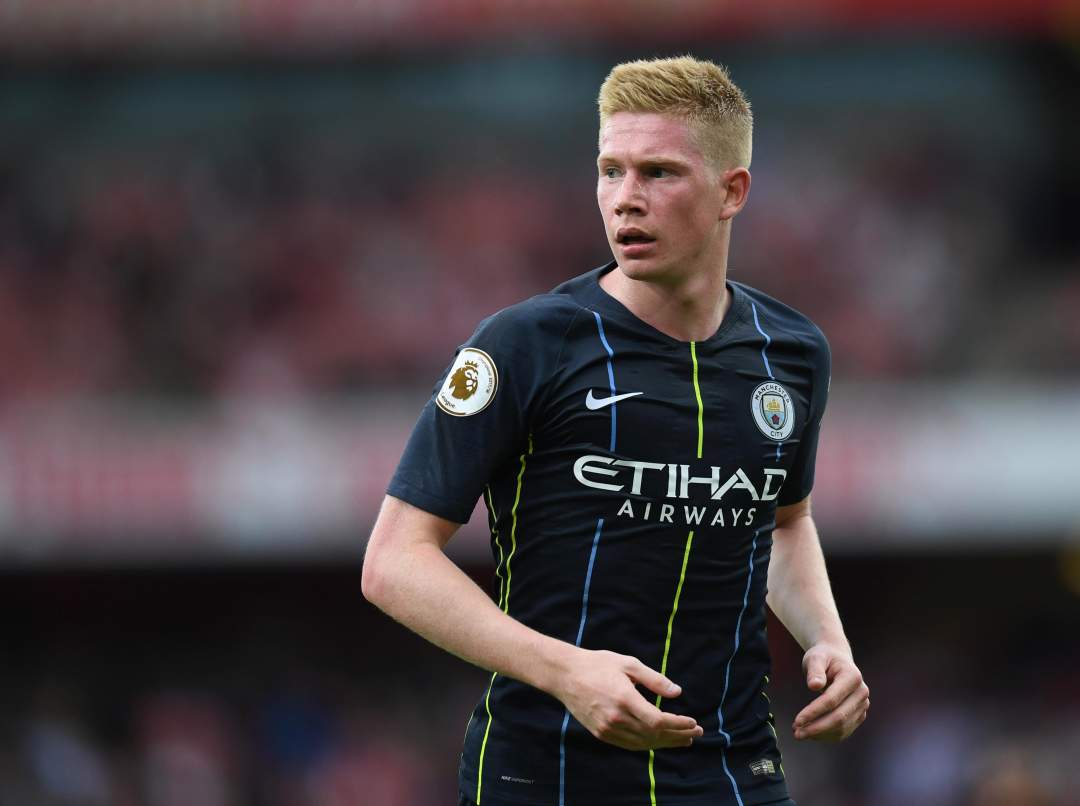 2. Lionel Messi (Barcelona) - 94 - CF
1. Cristiano Ronaldo (Juventus) - 94 - ST