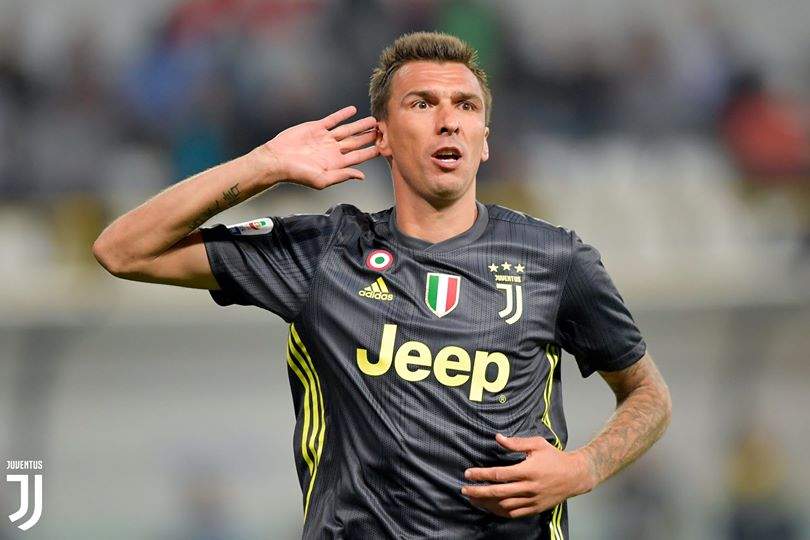 Italian champions Juventus have defeated Premier League giants Chelsea to the signing of 16-year-old midfield maestro Naouir Ahamada who has been tagged as the new 'Yaya Toure'.
     His signing by Juventus has now been described as a big blow for Chelsea as they have been monitoring the player for the past three years according to UK Sun.
Nothing much is known about Ahamada, but if his career turns out to be anything like Toure, then the Blues have missed out on a big deal.
Ahamada is regarded as one of the hottest prospects in French football.
     Meanwhile, Chelsea have won their four games played this season in the Premier League, and they are currently occupying second position on the EPL standings.